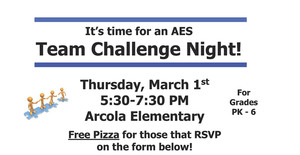 Click the links below for more information. AES Team Challenge Flyer - English AES TEam Challenge Flyer - Spanish......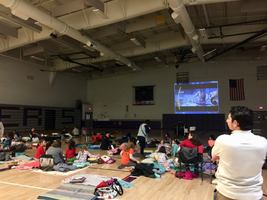 Family Movie Night 2018...Thank you for joining us!......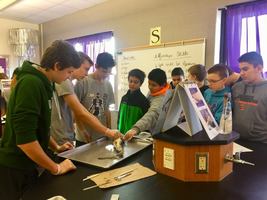 Recently our 6th graders were invited into a high school science class to observe the dissection of sharks! One student said, "l am definitely going to take this class when I'm in high school." (Thanks, Mrs. Kessler!)......