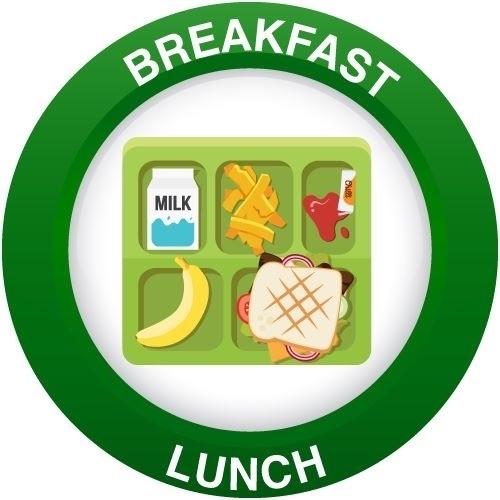 Arcola Cusd # 306 to provide breakfast and lunch during mandatory school closure.
Jill Hohlbauch
Sunday, March 15, 2020
Dear Families,
The Arcola School District is planning to provide daily meals of breakfast and lunch for students that need that service during the mandated school closure (March 17 through March 30) during the week days. If you would like to take advantage of that service, please complete the Google form below. We will follow-up with more details on Monday.
https://forms.gle/eivDpGc33B5RE55z5