SENIORS: GET REGISTERED TO VOTE! Deana Shields from the Arcola Township Office will be at AHS Monday morning at 8:40am in the HS library. Any senior who has turned 18 can get registered to vote in time for the March primary. To register, you will need 2 forms of ID: driver's license and piece of mail, school ID, school schedule, transcript, etc.

Arcola loses a great game to ALAH 61 to 53.

54-48 ALAH with 1:40 to go in the game

50-43 ALAH with 2::48 to go

ALAH 43 - Arcola 31 end of 3.

Arcola Winter Guard entertaining the crowd at halftime.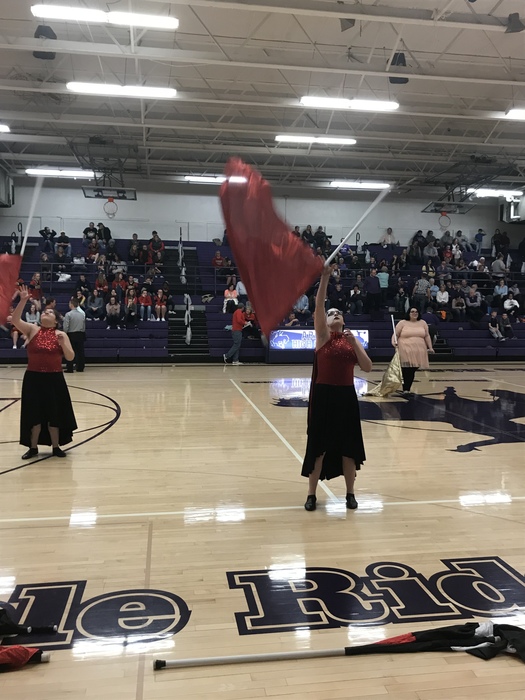 Riders down at half 33-19

End of 1st. ALAH 15 - Arcola 7

Purple Rider Cheerleaders leading the croed in the school song.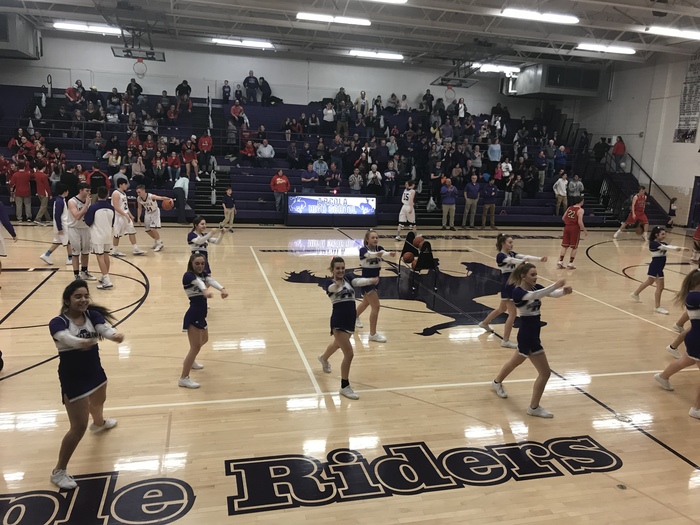 Arcola Pep Band under the direction of Mr. Mueller are entertaining the crowd!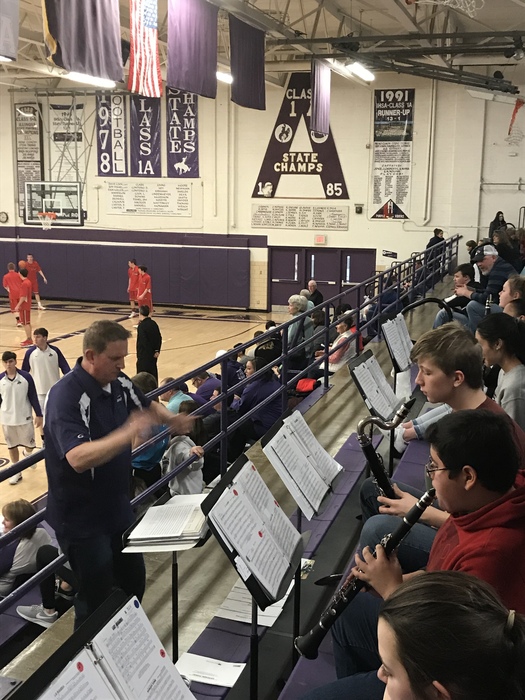 Arcola JV defeats LSA

Riders up 43-24 end of 3rd quarter

Another day closer to website release!!!

The school district website is close to launching.

Can't make it to the Veteran's Day Assembly tomorrow? No problem! If we do not experience any technical difficulties we will be Live Streaming the event on the Torch Facebook page.

Follow us on Twitter! @ArcolaCUSD306

Do you like our new website? Download the app for your mobile devices! Search your app store for Arcola School District.