Don't forget to register you student(s) for the 2018-2019 school year. The process is simple and can be completed at
www.teacherease.com
. If you do not have a parent email hooked to your student then email
jhohlbauch@arcolaschools.com
with the email address to be added and the names of the kids to be link it too.

Arcola School Board just approved the purchase of all new technology devices for the students in Grades K-12 for the 2018-2019 school year. The students in grades K-6 will upgrade to an iPad 6 device and students in grade 7-12 will upgrade to a 10.5" iPad Pro Device that will also include an iPad Pencil along with a Logitech Slim Case and Keyboard combination
http://www.arcola.k12.il.us/article/53048?org=arcola-cusd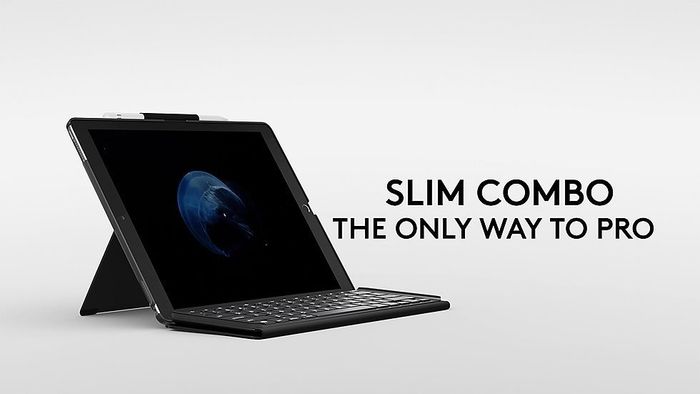 School Registration: Online school registration for returning students will begin on Monday June 18th. Please read the letter attached for more details.
http://5il.co/3lr1

Not much left of the old pole!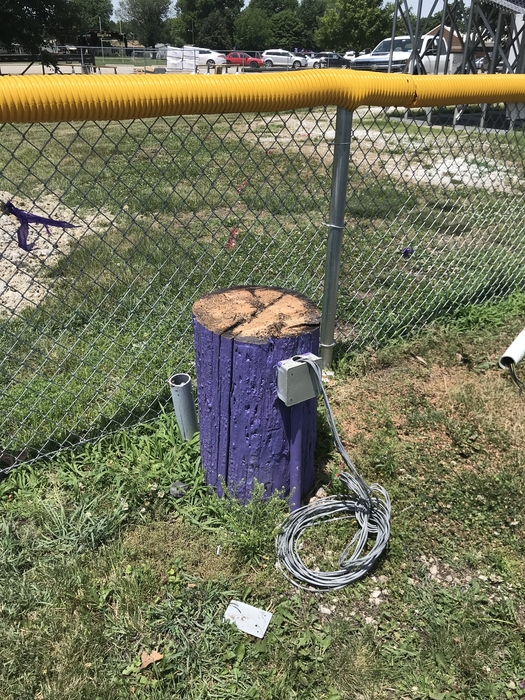 New LED Football Lights going in!!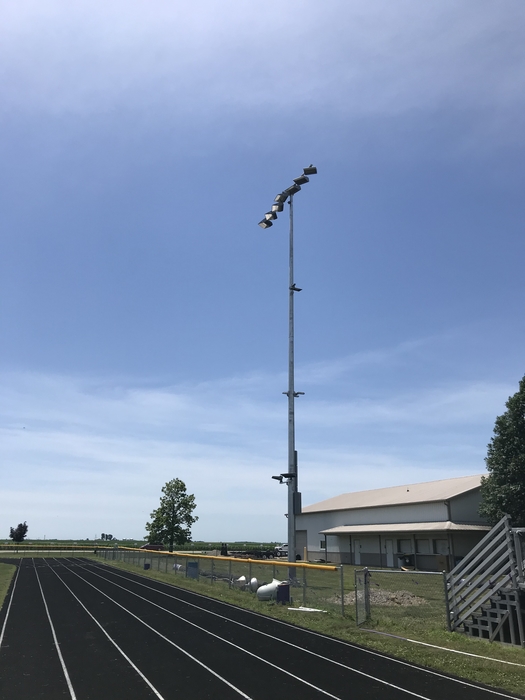 2018-2019 School Registration Information. Click the link for all the details.
http://5il.co/3lr1

Project Success treating everyone to snow cones!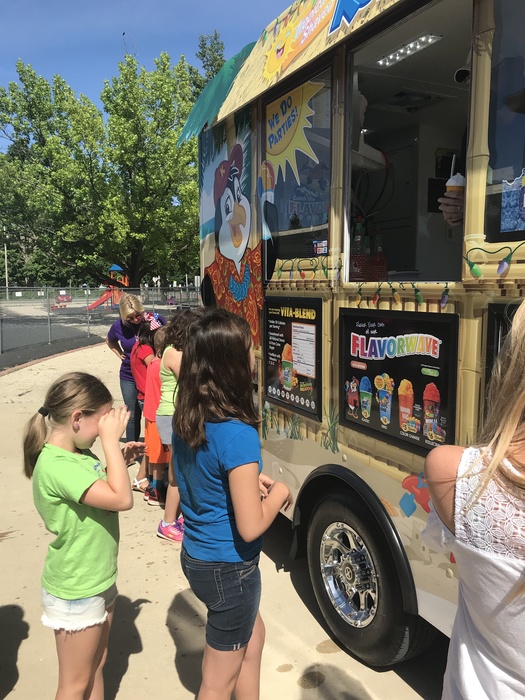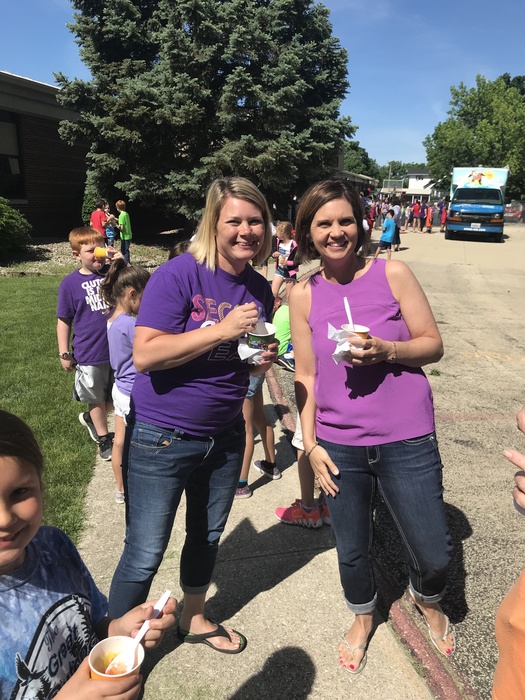 Preschool Promotion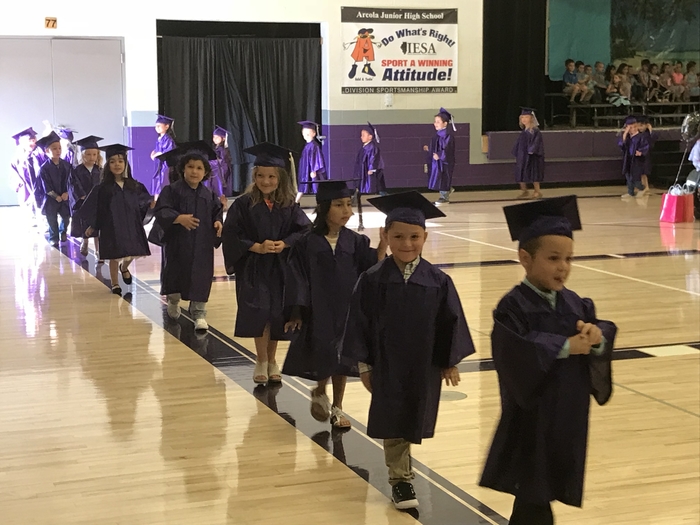 Mr. Fore and Ms. Chovanec attending a training with Technology leaders from Illinois at Leading Innovation - Building Momentum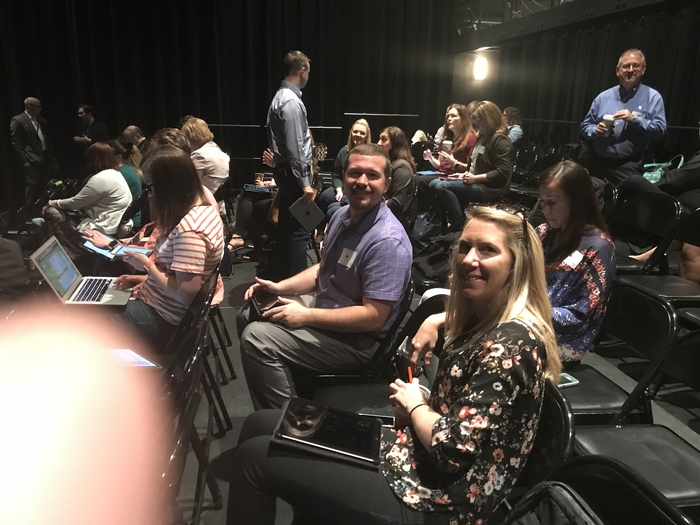 The Arcola School Board recently approved some changes to the student fee schedule for the 2018-2019 school year. The Board approved an increase of $0.10 in lunch and breakfast prices for next school year. The increase would be from $1.95 to $2.05 for elementary and $2.20 to $2.30 for JH/HS. The increase for breakfast will be from $1.35 to $1.45. This change was required as part of the federal lunch program that the district participates in annually. The district is required to keep the paid prices close to the per meal reimbursement rate set by the federal lunch program. On the other hand, the Board reduced or suspended completely a variety of fees for students for the upcoming school year. The following are the changes that will be in effect for the 18-19 school year: • Reduction of Textbook/Registration Fee by $15 at all levels. The Fees will be ES - $30; JH - $40; HS - $45. • There will no course fees at the junior high or high school (these were $15 fees each for courses like Chemistry, Art, Ag, Business etc.) • There will be no $15 student activity fee for junior high and high school students. • There will be no $5 art fee for the elementary school students. • For junior high and high school extra-curricular activities, there will be a one-time $20 fee per student rather than a $20 fee per activity. The parents and community of Arcola has always supported the school district in tough financial times. The district is currently in strong financial condition and as a result, the Board decided it was time to reduce fees.

Mrs. Gentry proudly displaying that we will be National Board Cohort School in 2018-2019!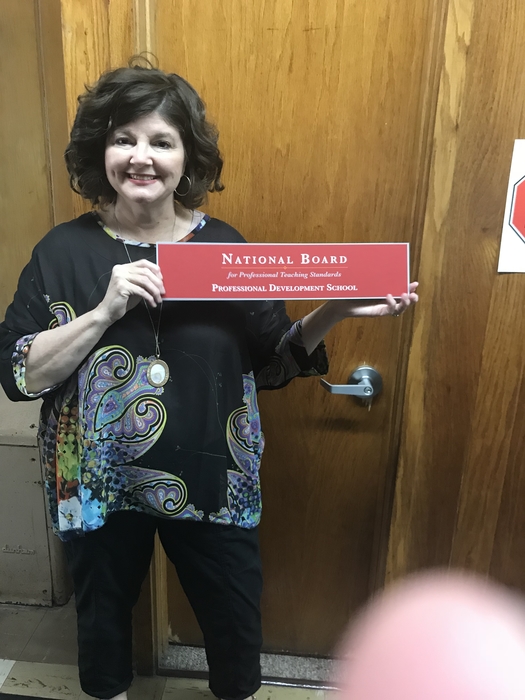 Arcola HS Band celebrating music from the British Isles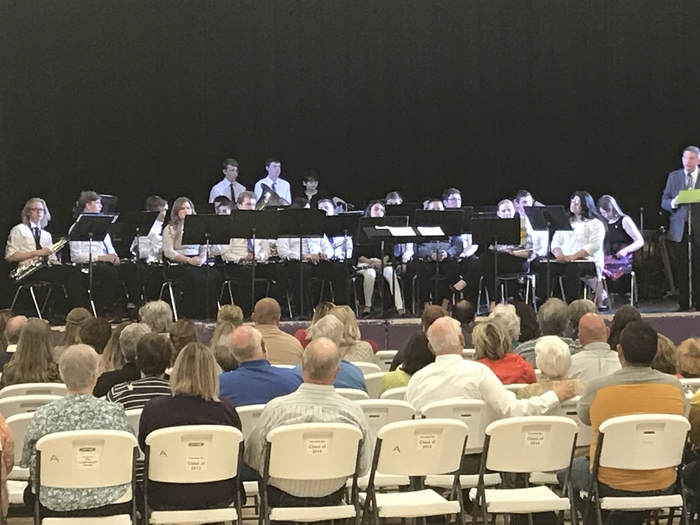 Arcola 5th Grade! Awesome job guys!

Enjoying Arcola HS Jazz Band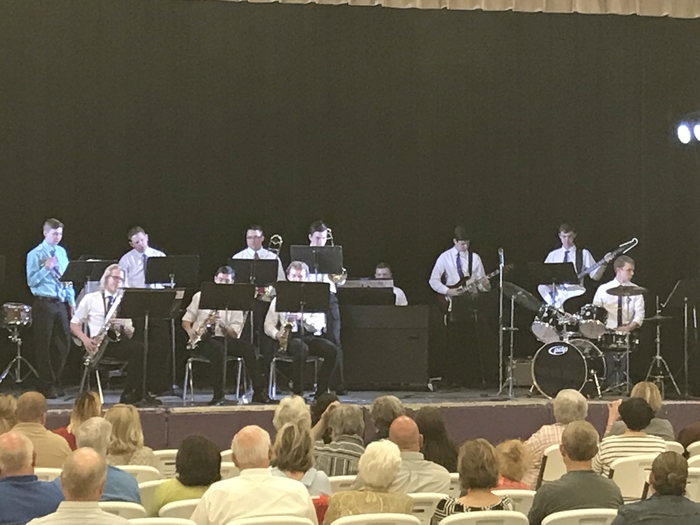 NATIONAL HONOR SOCIETY INDUCTIONS This afternoon, new initiates were inducted into the AHS chapter of the NHS. Seniors were also presented with their gold honor cords to wear at graduation.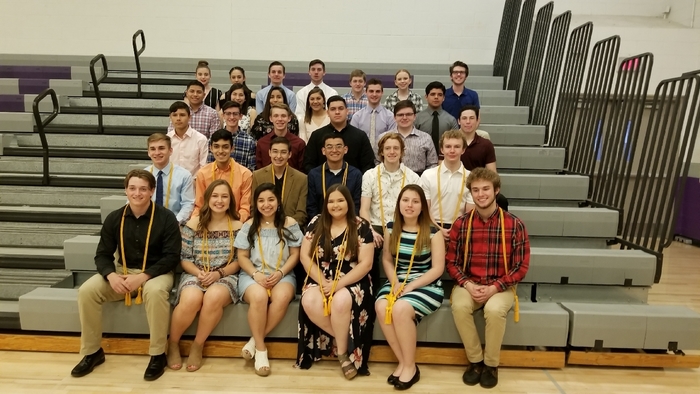 National Art Society Induction at AHS. Congrats to our 30 members and Mr. Lugo