JV & Varsity volleyball are at Cumberland tonight. JV at 6pm, varsity to follow. #PurpleRiders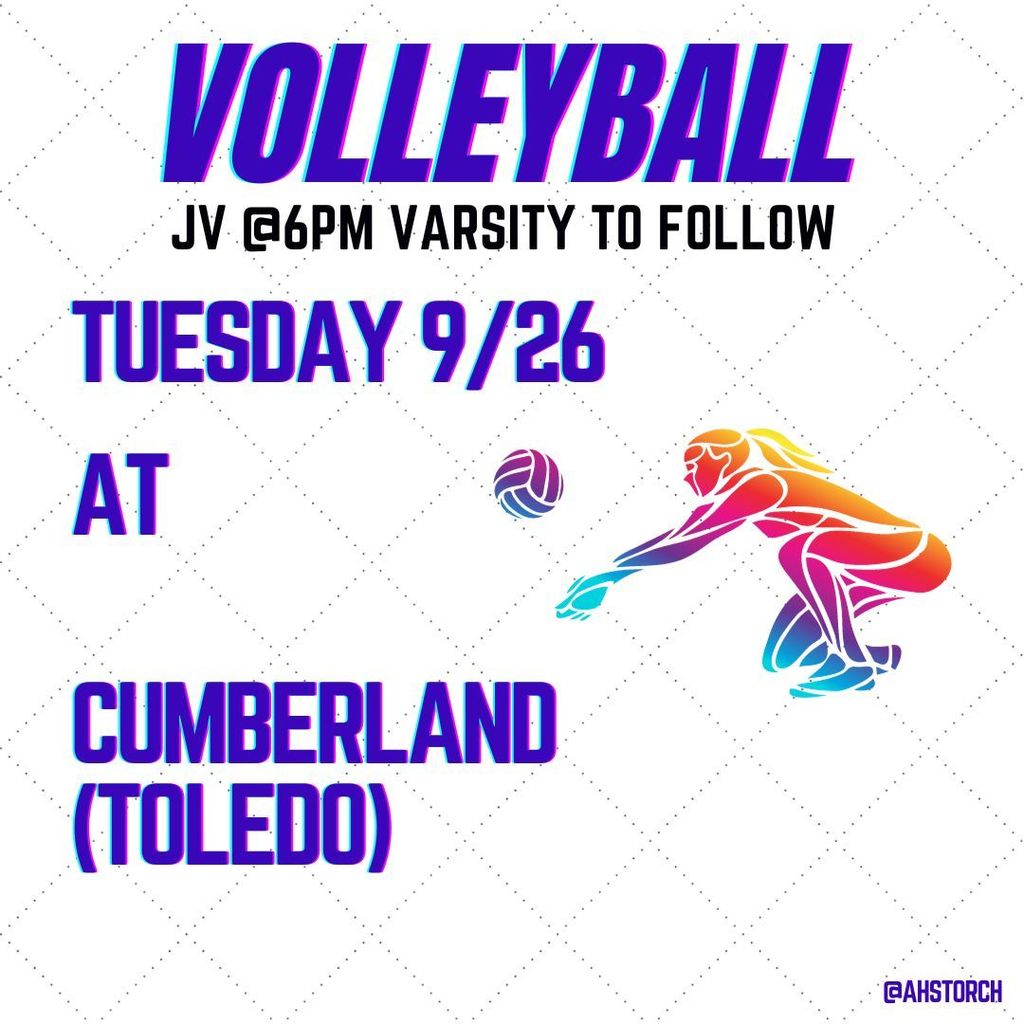 JV Football is at home tonight vs. Villa Grove. Kickoff at 6pm. #PurpleRiders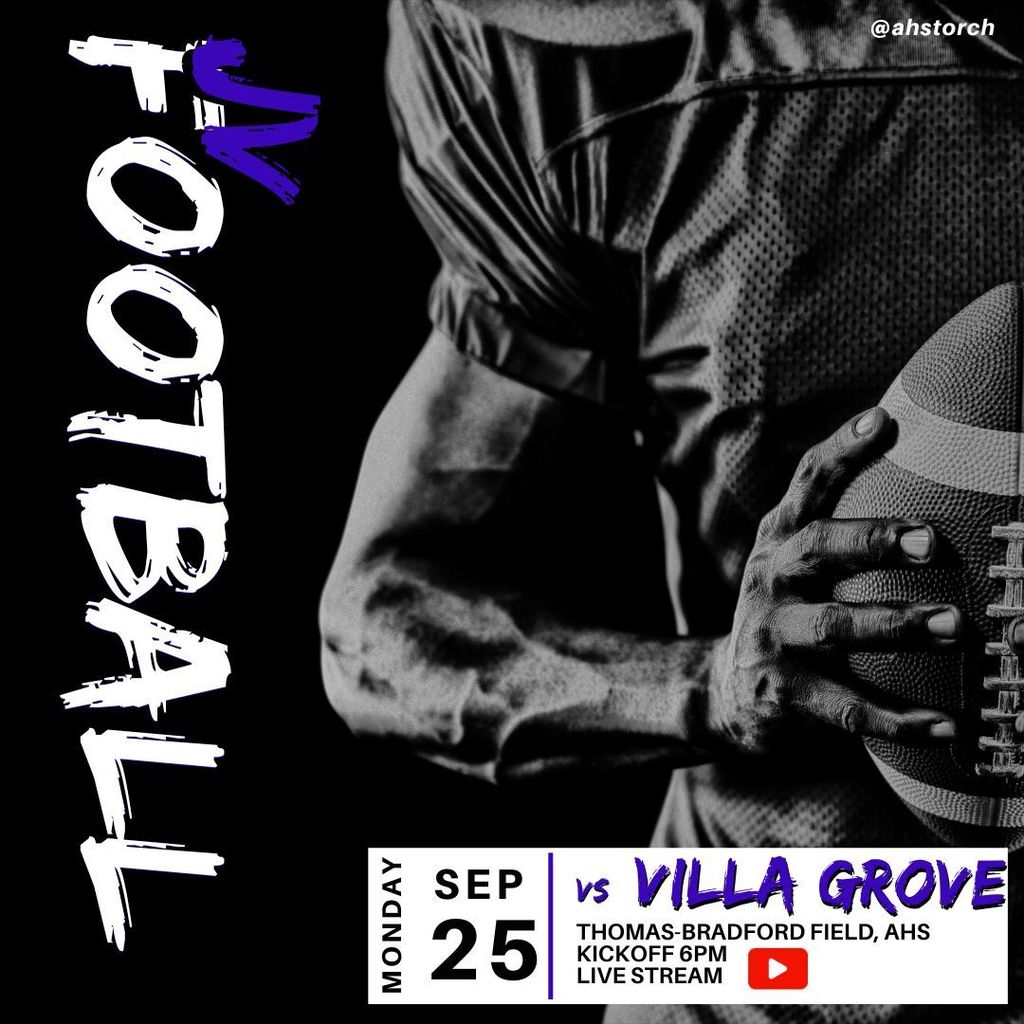 Clarification - sub sandwich will be offered in place of the ham and cheese sandwich. Chicken strips will also still be offered.

Lunch for Jr. Sr. High students for tomorrow, Sept 20th, will be changed to a sub sandwich.
Tomorrow's golf match at Mattoon has been cancelled.

Our ISAC Representative will be in the Junior High Gym at 6pm on October 11, 2023 for a Financial Aid Process Presentation.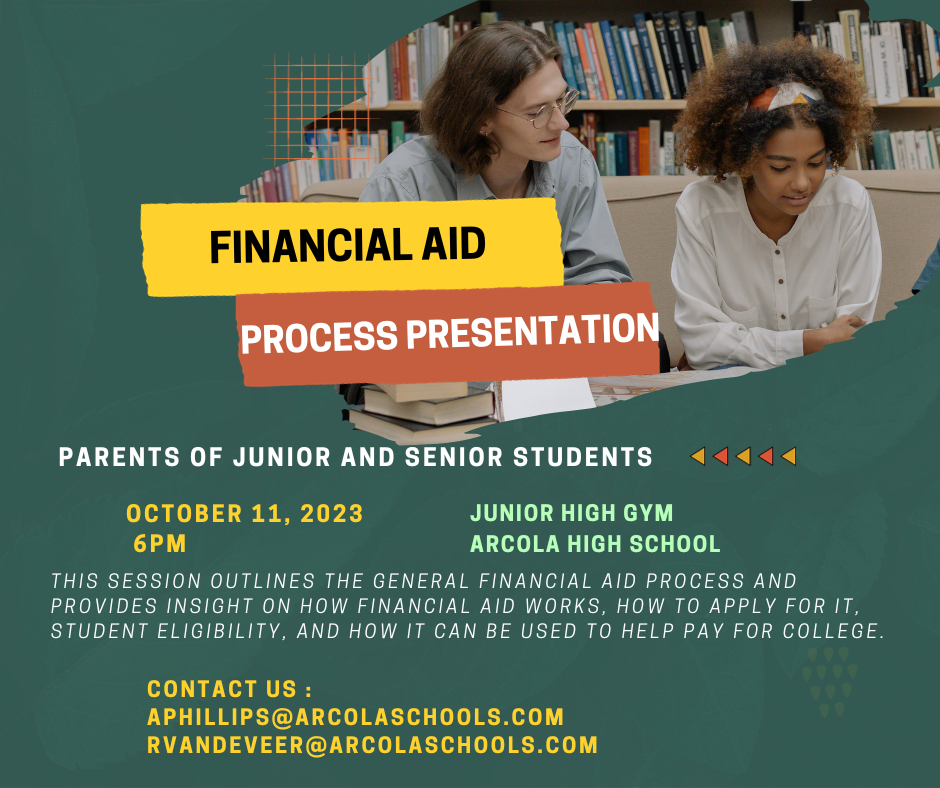 Necesitams tu voz y tu ayuda para planificar la celebración del mes de herencia hispana.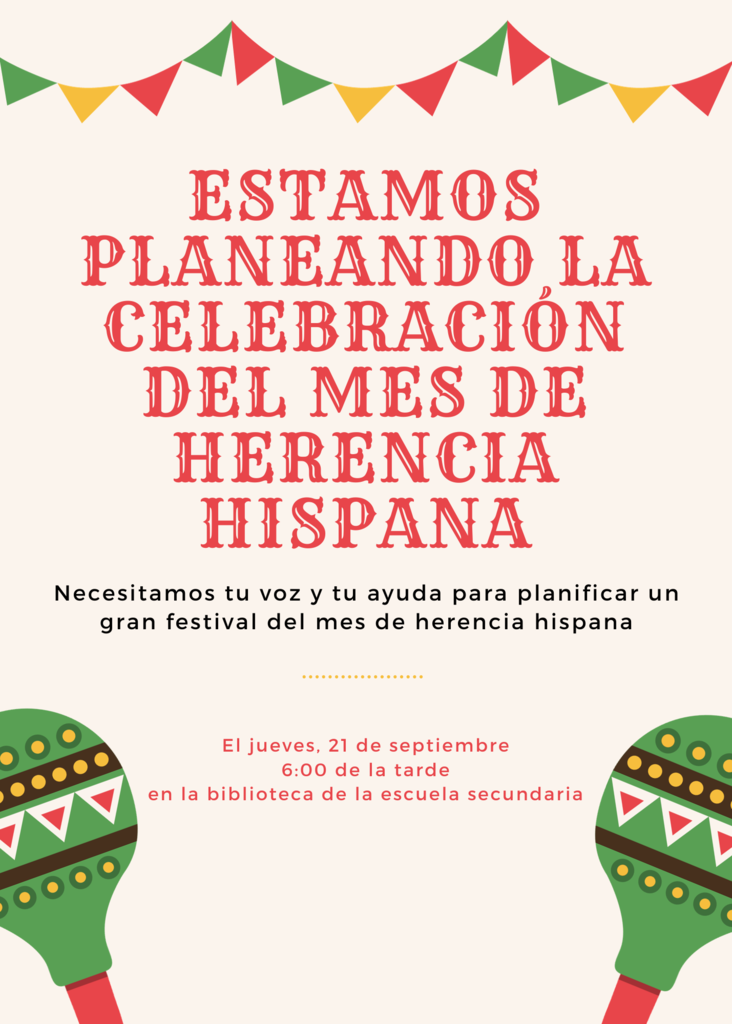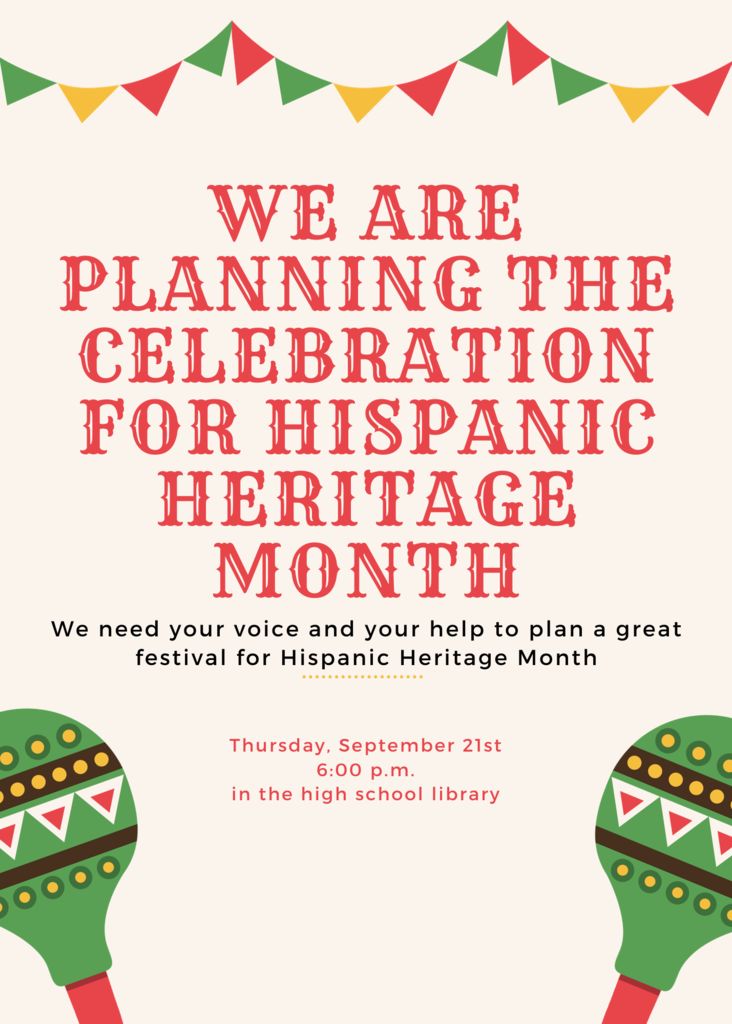 We are hiring! Arcola Junior High/Senior High School is seeking a paraprofessional to work with students in the classroom setting. Any interested applicants please send information to Amber Behrends at
abehrends@arcolashcools.com
or call 217-268-4963.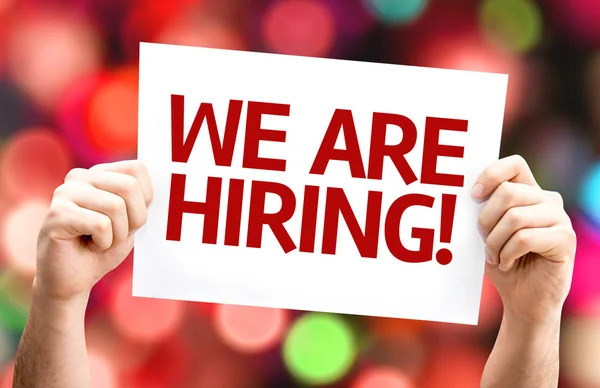 This week at Arcola Junior High Week of September 4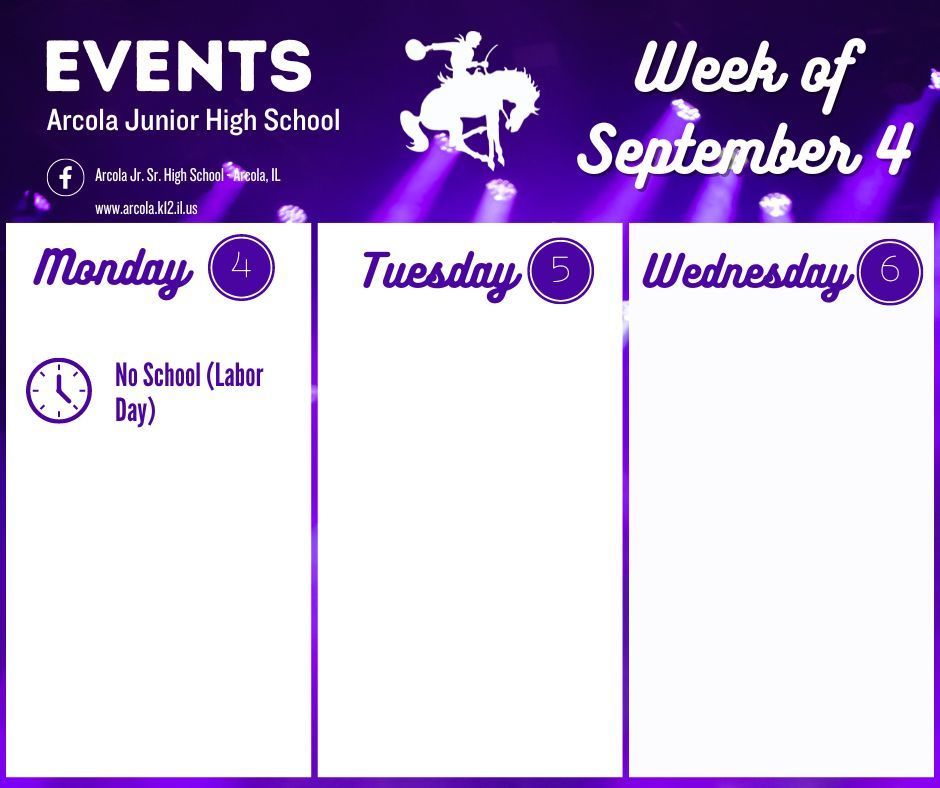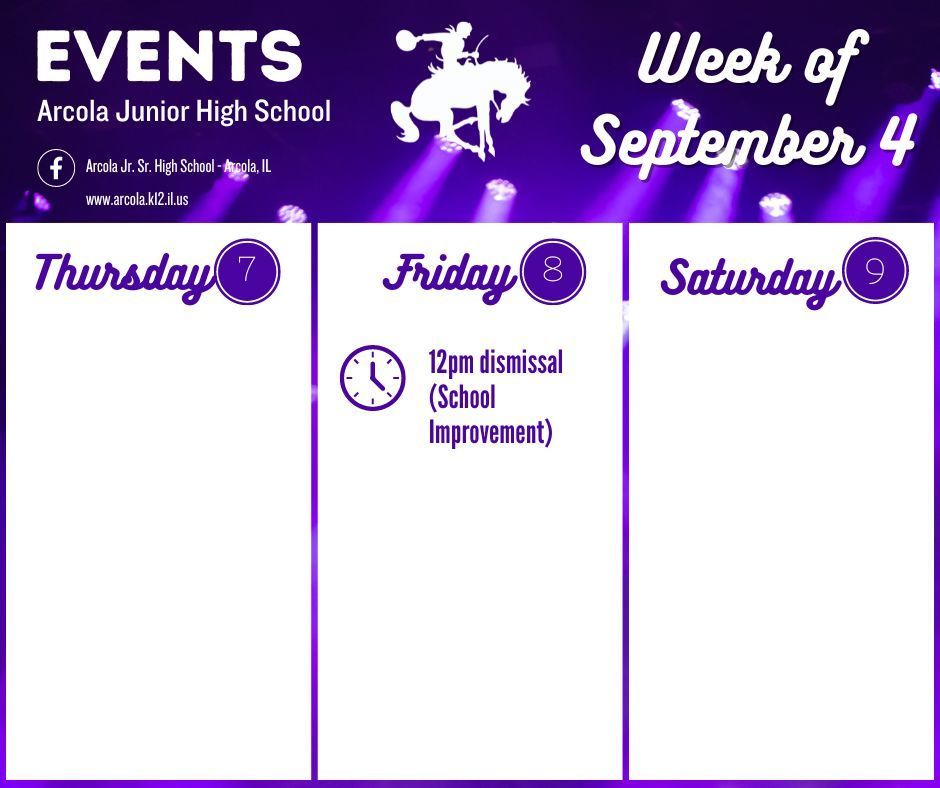 This week at Arcola High School Week of September 4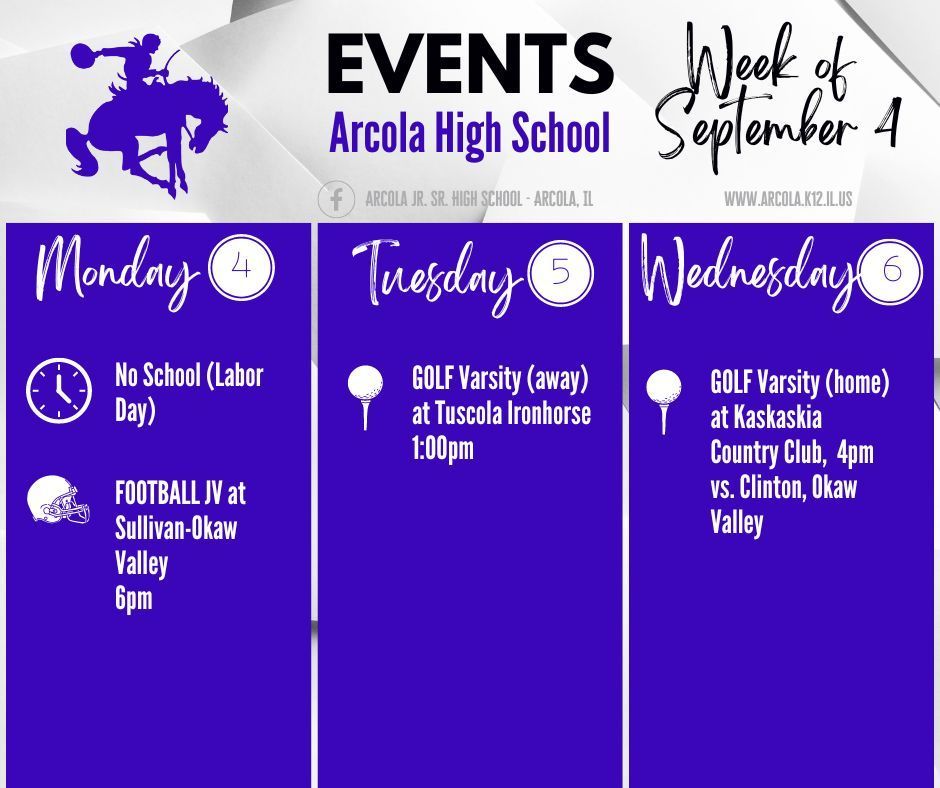 Have questions about college? Visit the IACAC/IRCF College Fair at Parkland College on September 13.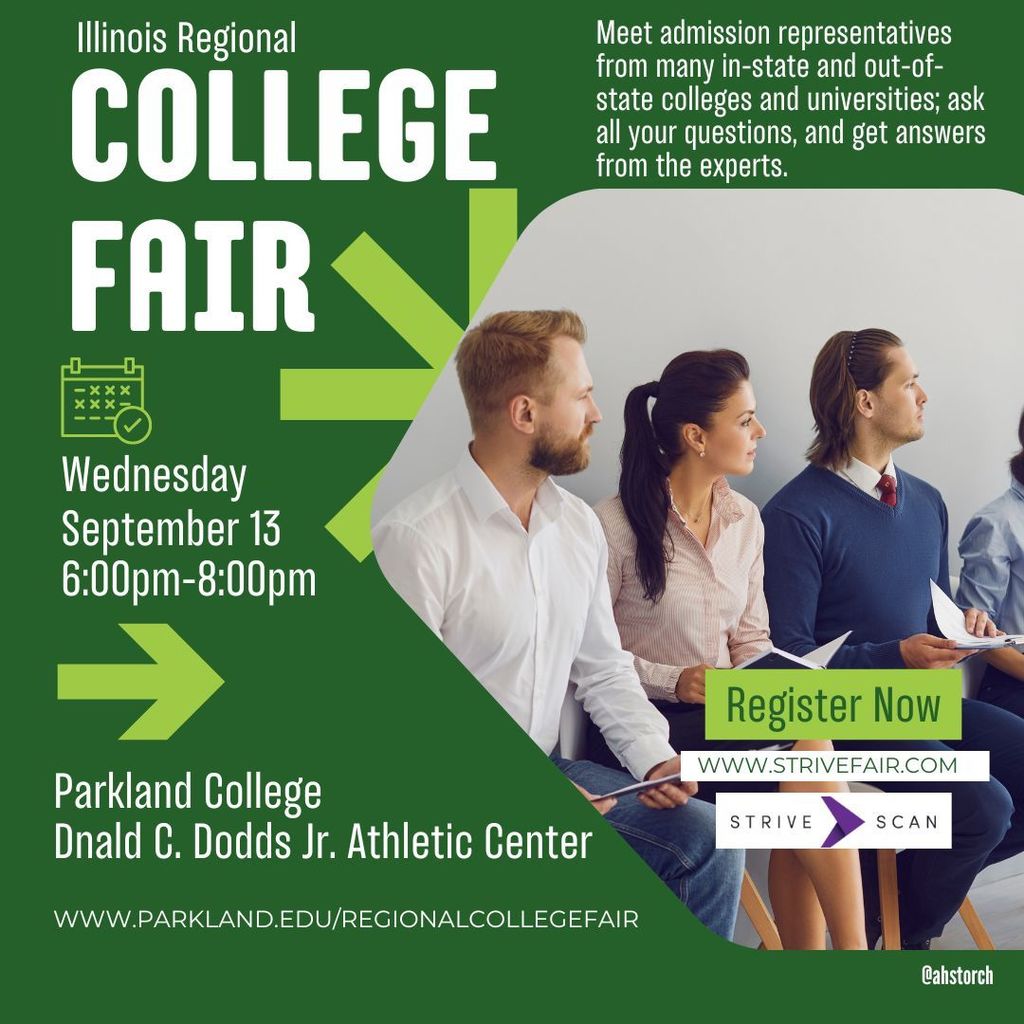 Join us for a Bilingual Parent Advisory Committee Meeting! Una reunión del comité consultivo de los padres bilingües!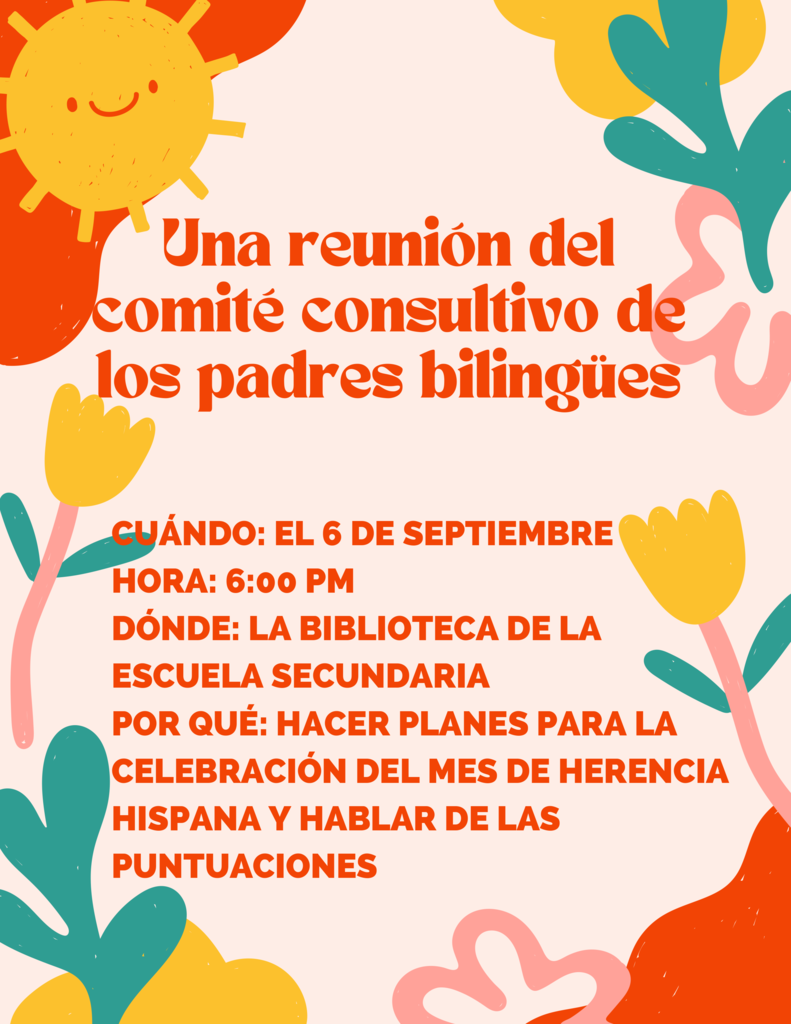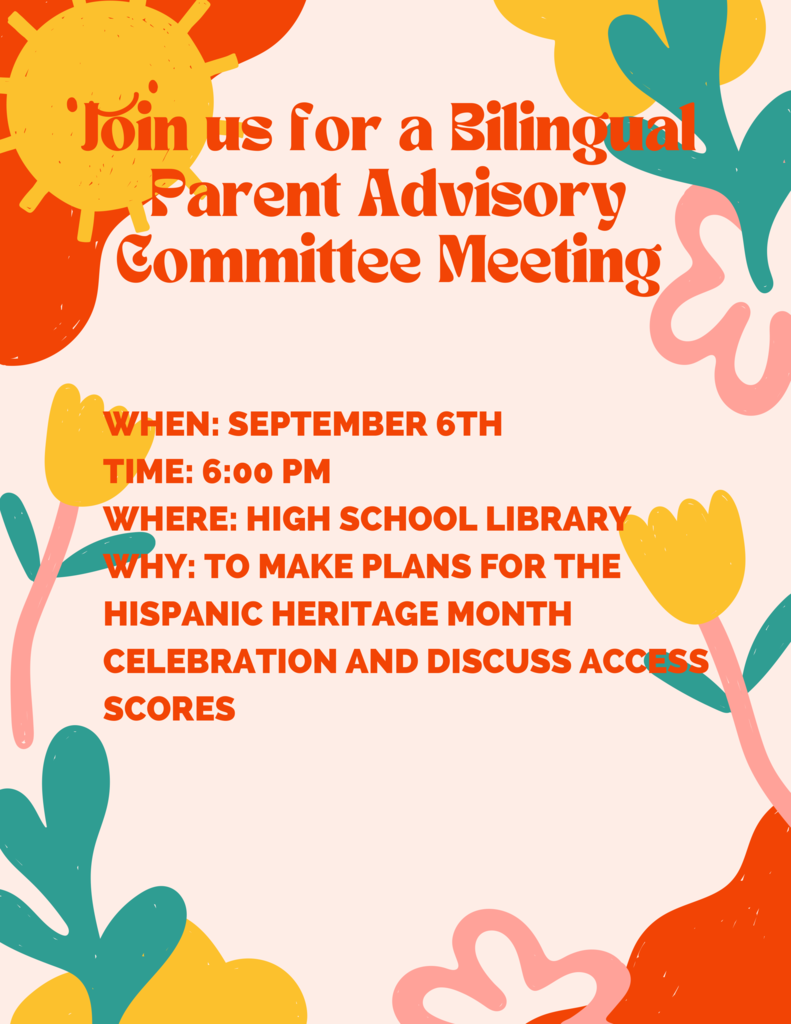 All students in grades 7-11 will take the MAP test on Wednesday, August 30th, and Thursday, August 31st . We will test from 8:00 - 10:00 am both days.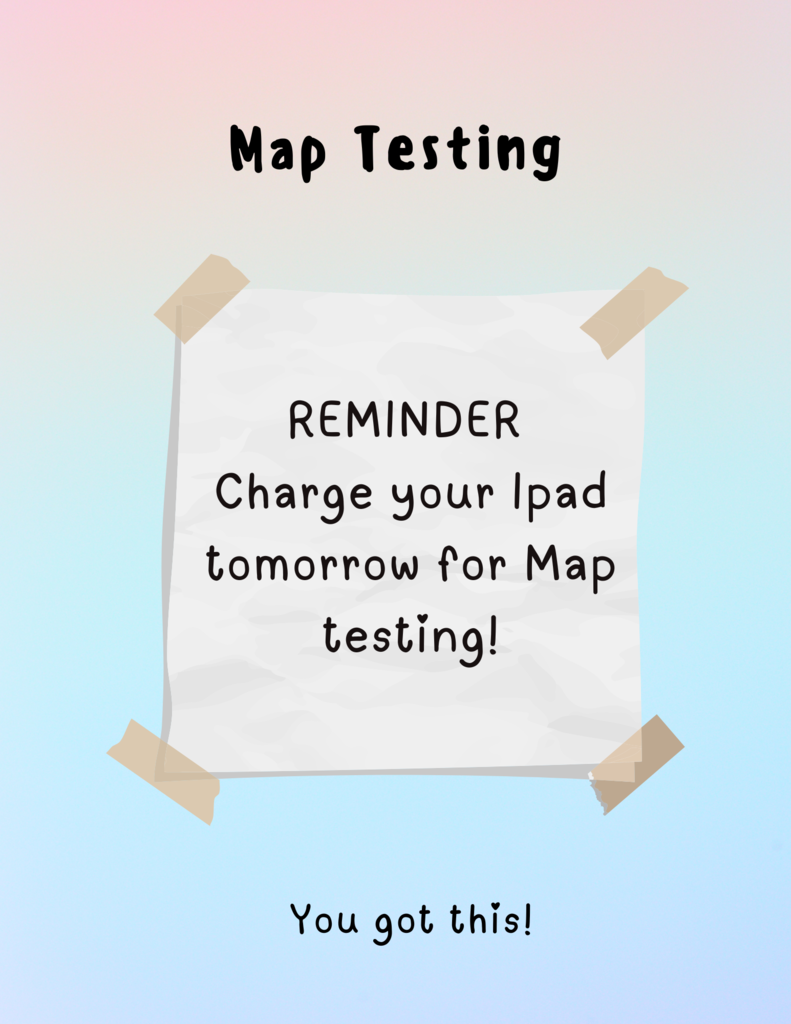 This week at Arcola High School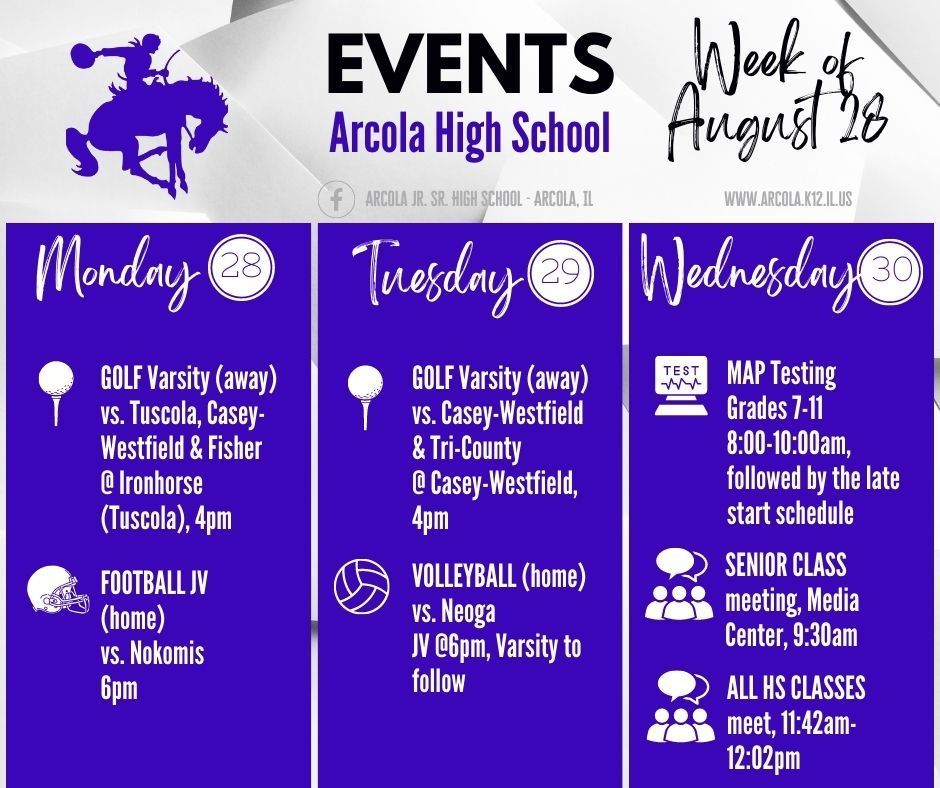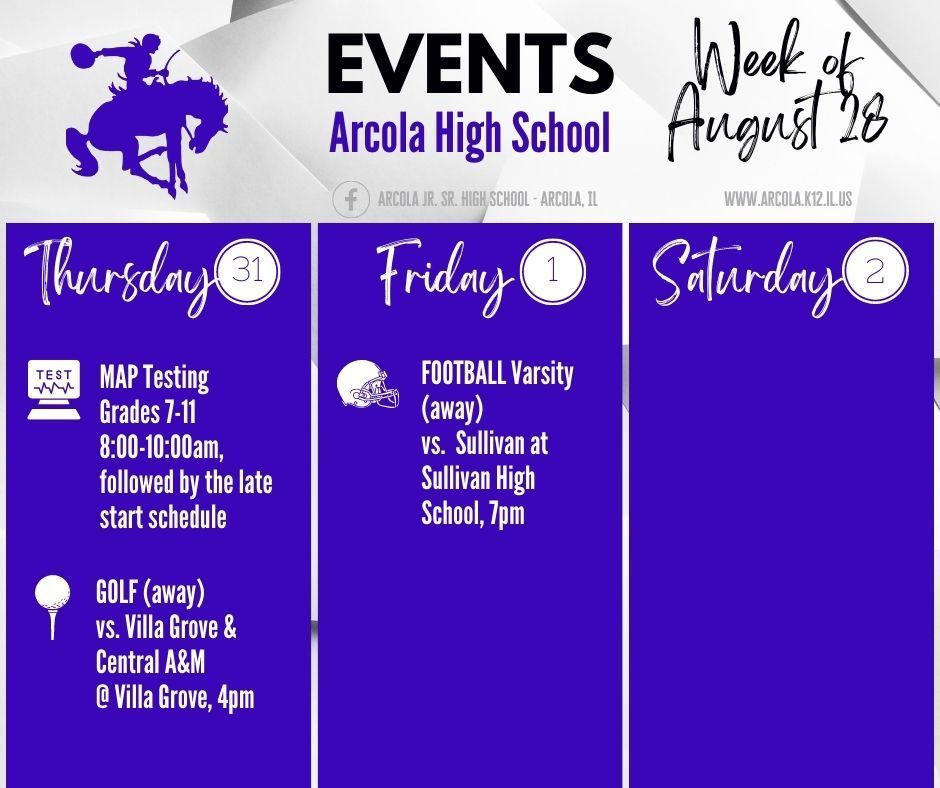 This week at Arcola Junior High School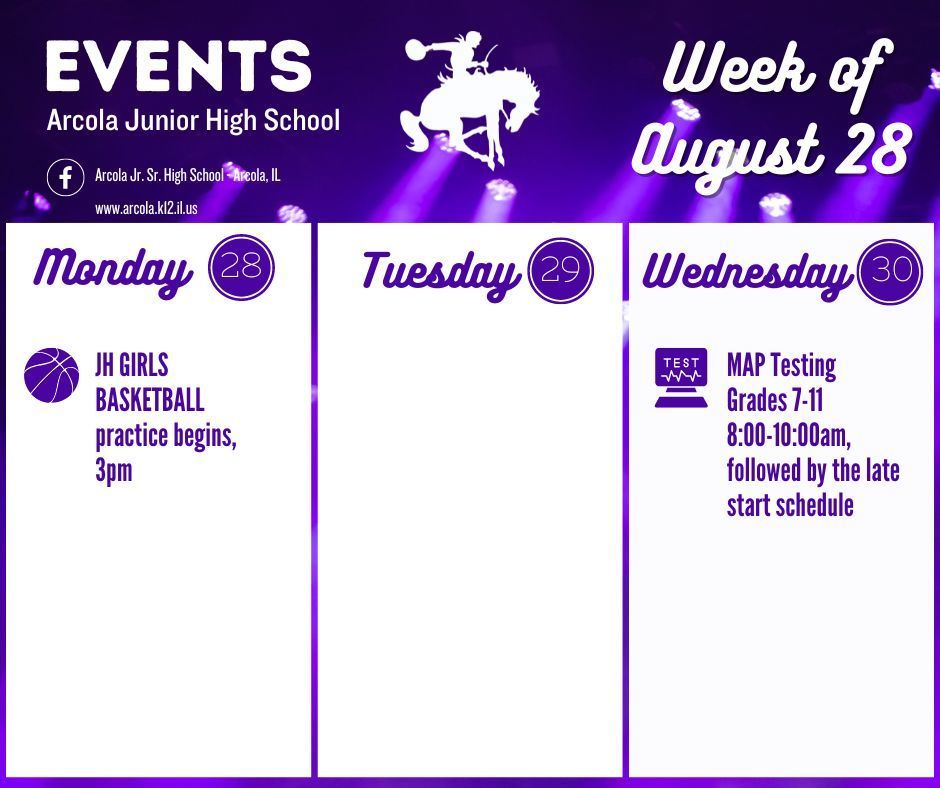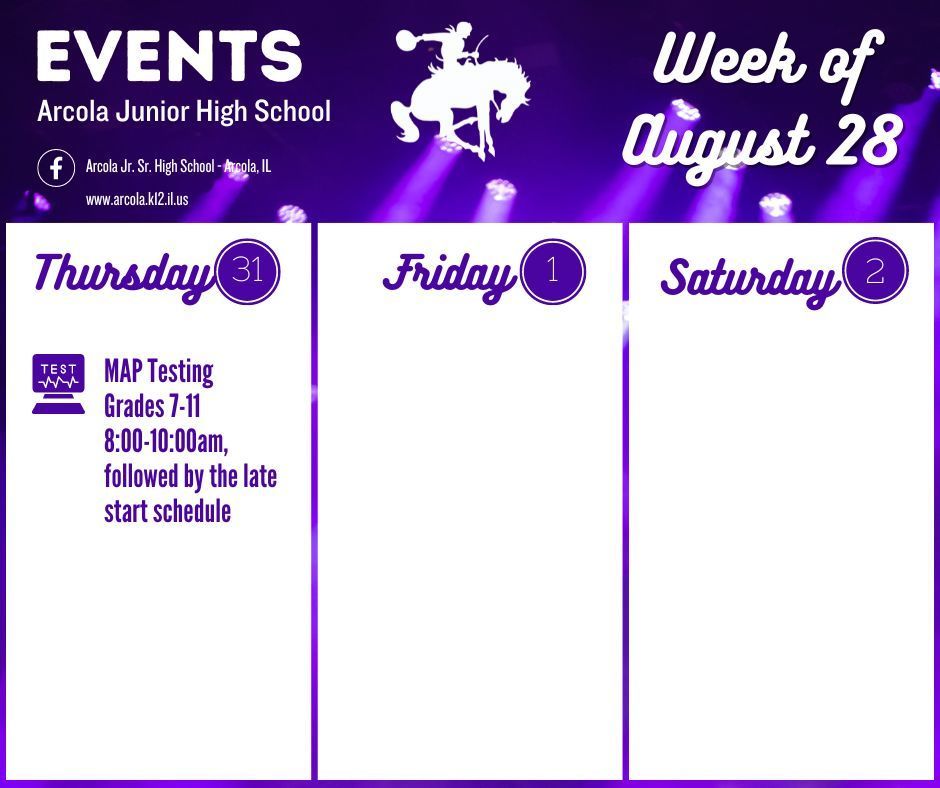 Reminder - The school district is offering iPad insurance for all students in grades K-12. The cost is $15 and the deadline is August 30th. Please turn payments in to Mrs. Hohlbauch.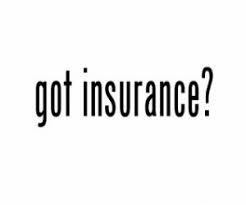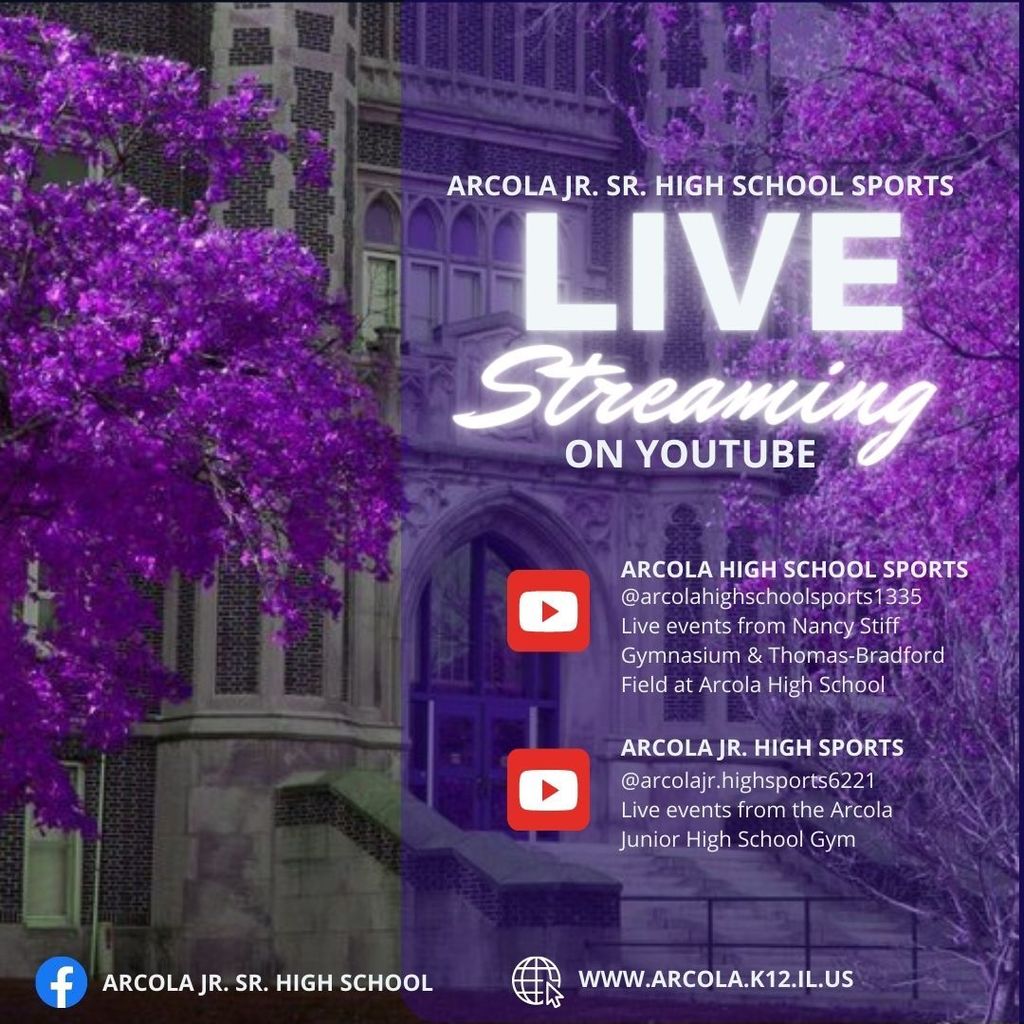 If you ordered a Lifetouch junior high yearbook for the 2022-2023 school year, those will still be delivered later this fall. The change from Lifetouch for school pictures will not affect last year's junior high yearbook. Contact Ms. Reinhard with any questions.
School portraits (grades 7-12) will be in October. Please ignore any communication from Lifetouch. We have switched photographers, and will not be using Lifetouch.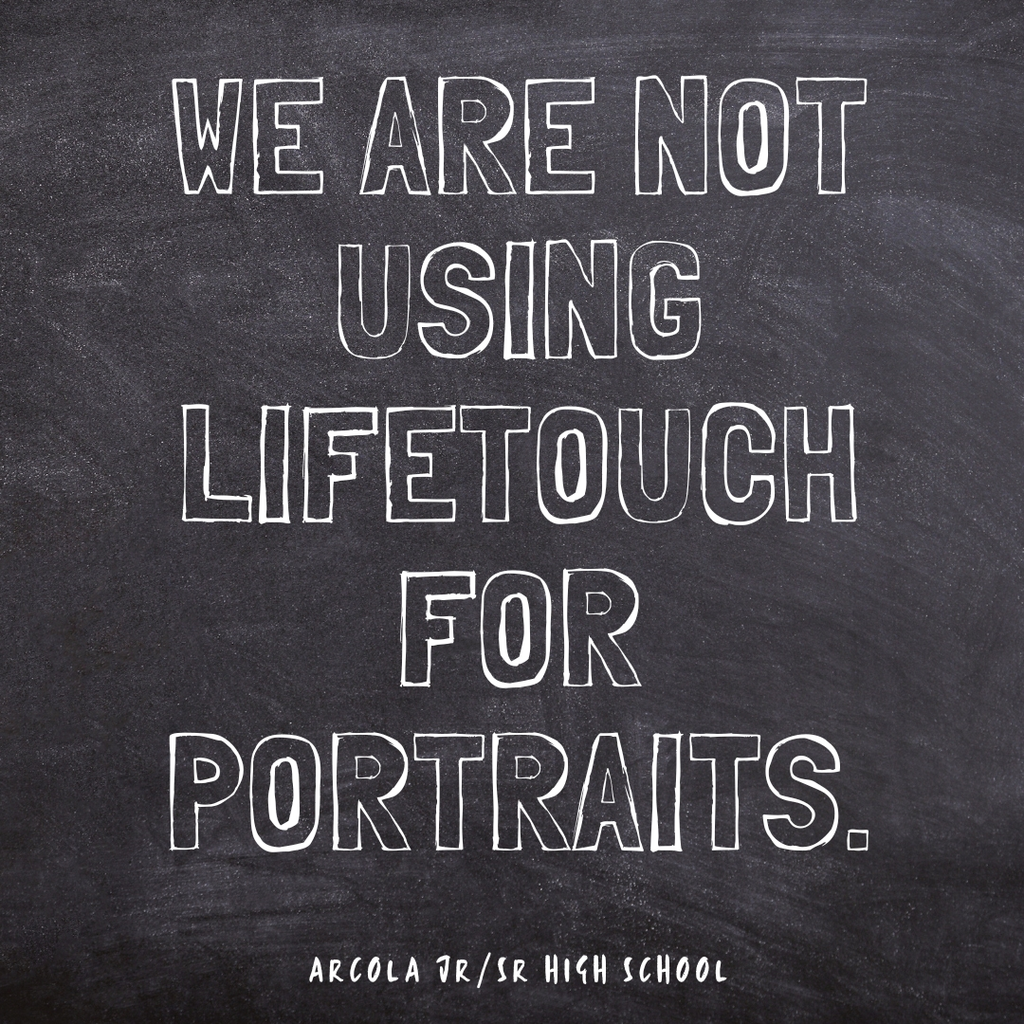 This week at AHS...