Tonight's JH track meet at Arthur will be at 4pm. Arthur is allowing 2 fans per visiting athlete.

Tonight's JV football game has been canceled.

CORRECTION - tonight's football game will be streaming via our Facebook page, NOT our YouTube channel. Search for - Arcola Jr. Sr. High School on Facebook. We will try and start the stream about 5 minutes before kickoff.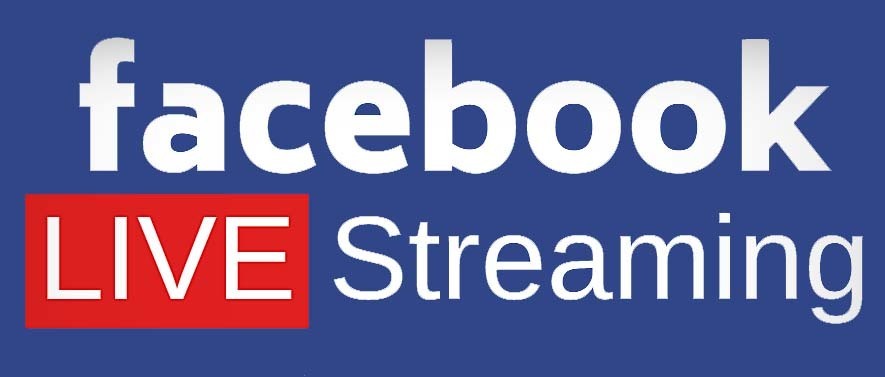 The LSA HS GBB game for tonight has been canceled. Tomorrow's game vs. Cumberland will be played as scheduled starting at 12pm.



All events and practices are canceled for this afternoon and tonight.

Due to hazardous weather conditions, there will be no school tomorrow, Tuesday, February 16. The school will be using a snow day. There will be no in person or remote learning. Stay safe


Tonight was a culmination of so many months of missing out. It was so good to see our athletes back in action. Many people put in so much time to make it possible. From planning, cameras, to seating, tickets, etc. It was all worth it to see our Riders back in action! We have a great community and great students! Go Riders!

For JH Boys Basketball game tonight and future JH Boys games played in the HS Gym, all players will be given four tickets for tonight's games and future games due to roster size. The players will have the tickets today after school. This will also serve as your certification that you are not having any Covid-like symptoms. Please note that the seats are at the top of the bleachers so there will be stairs to reach your seats.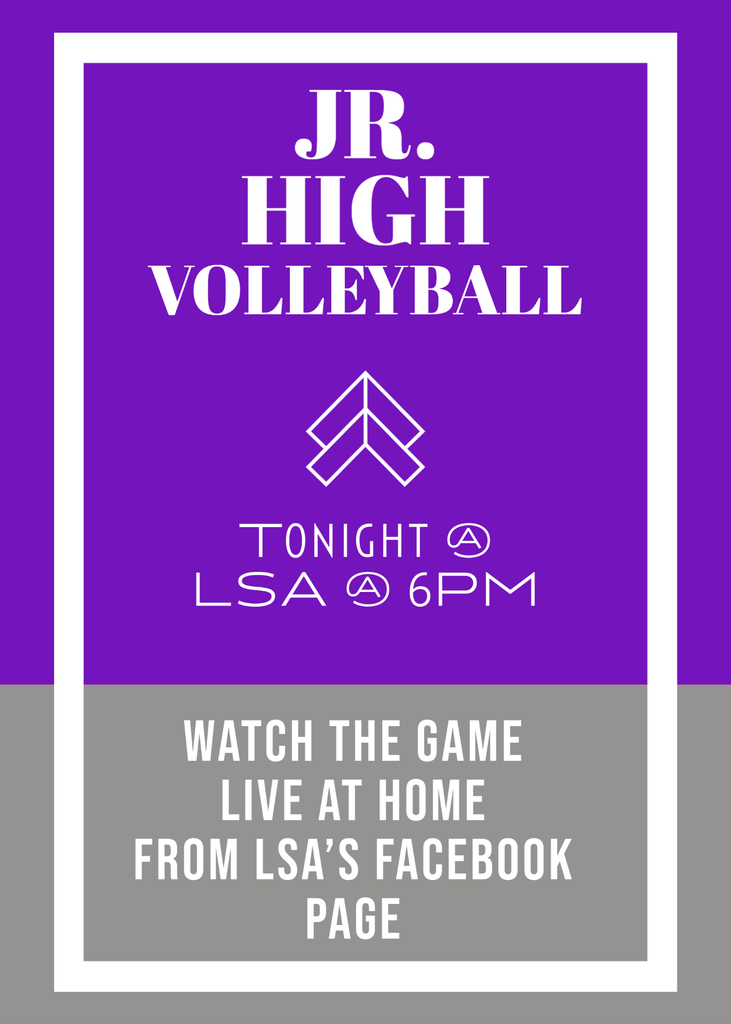 Please refer to Eventlink.com for most up-to-date sports schedules! You will need to create a community account!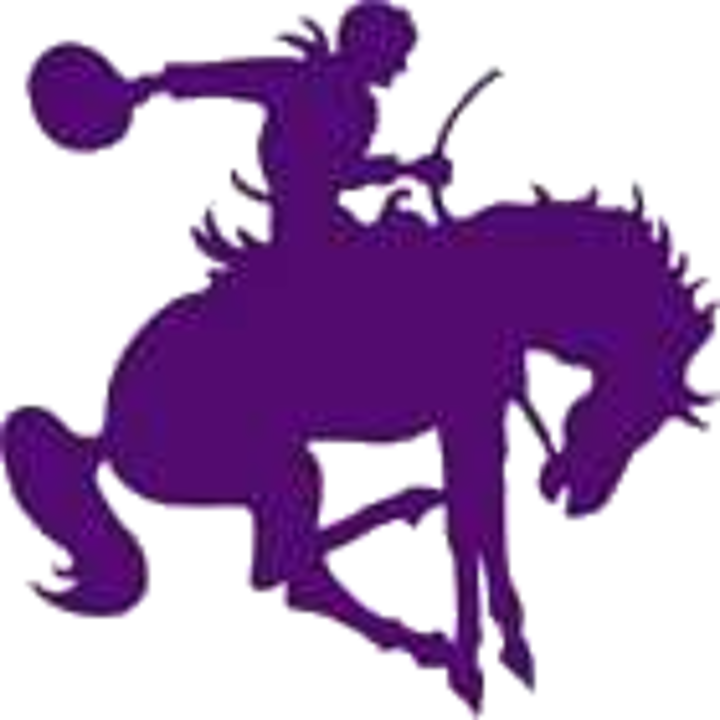 Congratulations to KayLee Hohlbauch on her commitment to play softball at Lincoln College next year! We are proud of you and excited to watch you this spring!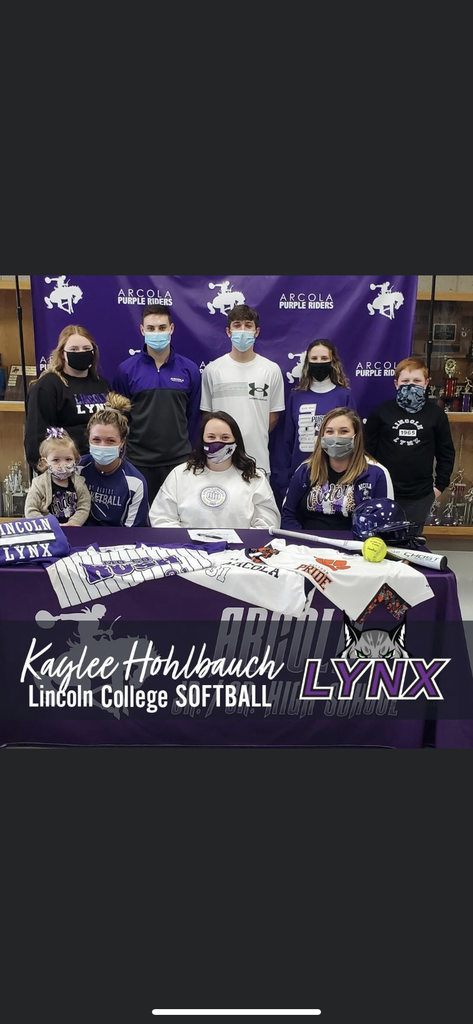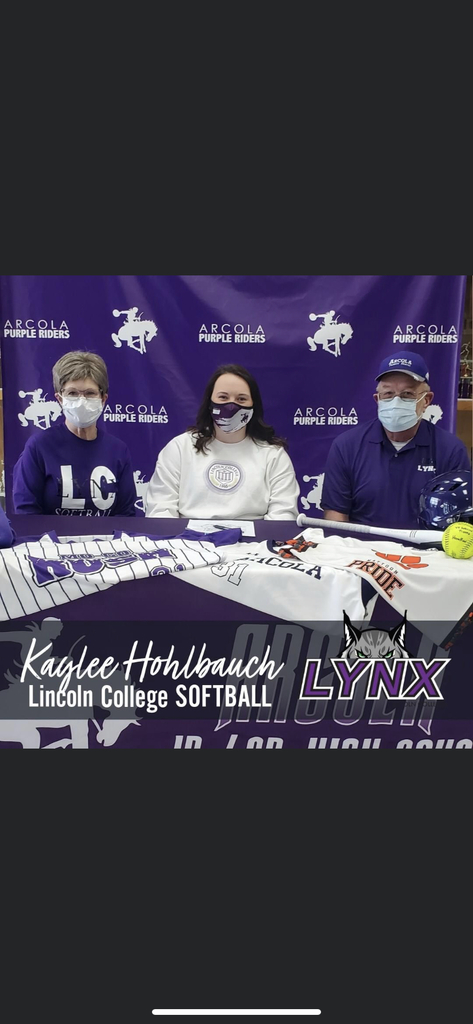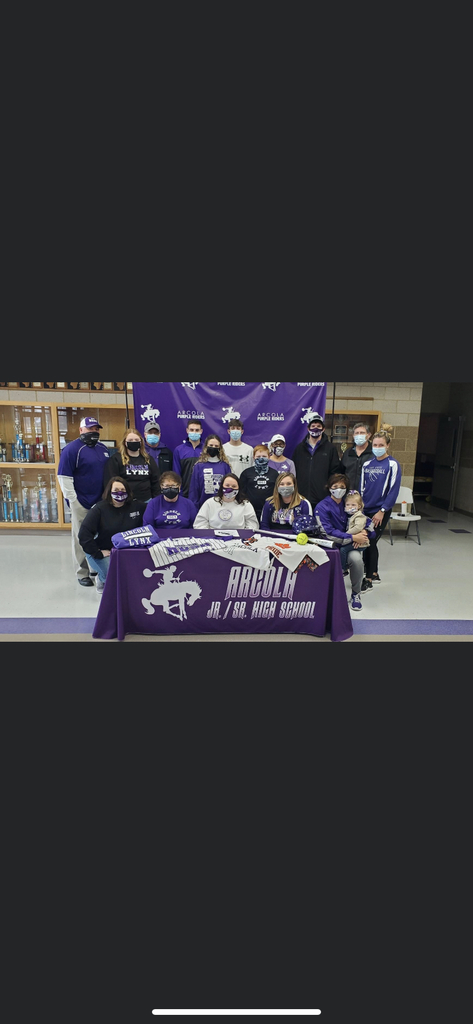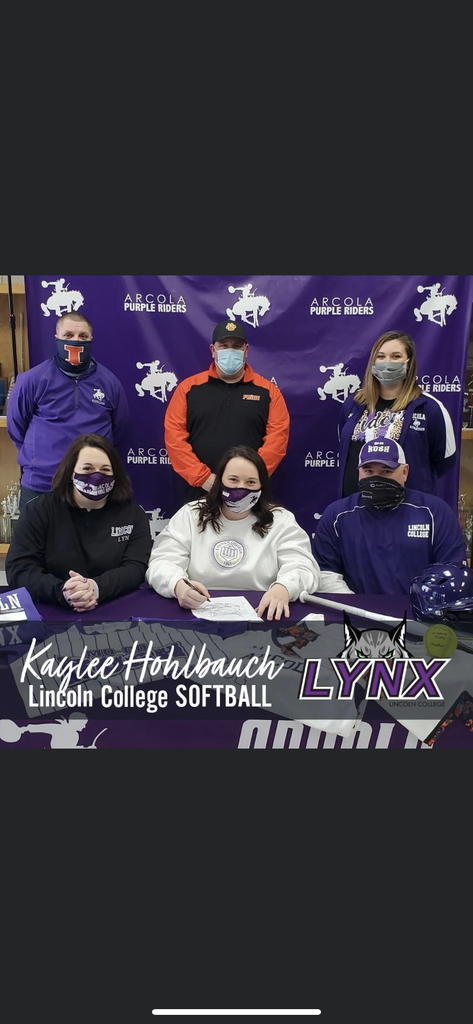 Updated seasons! Schedules being updated as we speak