Reminder - We have a 2:00 PM dismissal tomorrow September 26th.

Reminder: School will dismiss at 2:00 on Wednesday, September 26th for school improvement.


Mark your calendars for October 4th: Hispanic Heritage Night! See flyer below.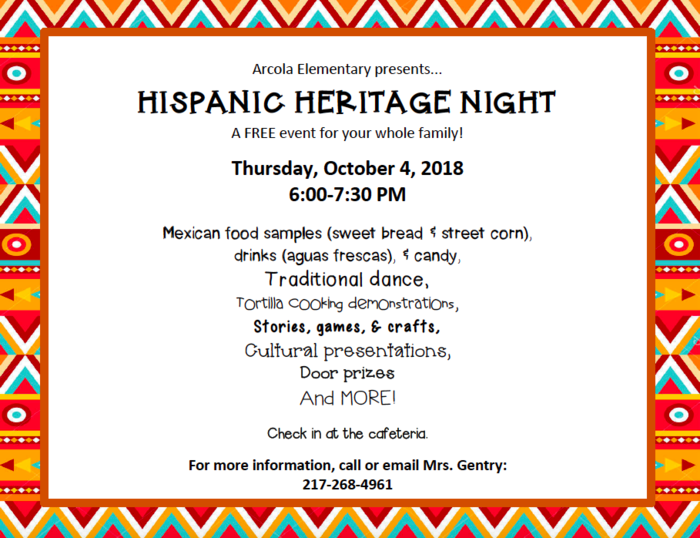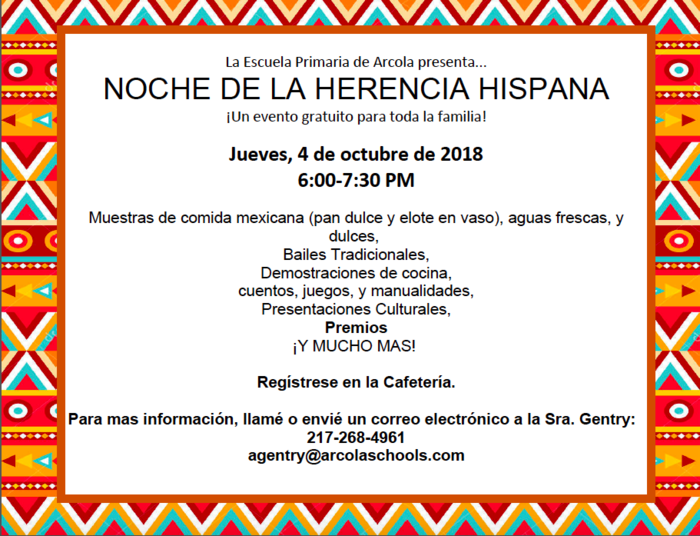 For those that did not get a copy of our early out and no school days, you can find a copy in the link below.
http://5il.co/4xzz

The volleyball game vs Okaw Valley on Thursday will be held in the Jr High Gym. Go Riders!!!!

Reminder physicals and immunizations need to be completed by October 15th for all Kindergarten and 6th grade students.


The 2018 High School girls volleyball team will be holding their annual Pink Out Night on October 9th, during our game with Decatur LSA. Last year with the help of our generous community we were able to collect $1000 that was donated to Mill's Breast Cancer Center in Champaign. This year we have set a goal to try and collect at least $1,000 to donate to Mill's; we need your help! We are asking that you consider donating to our worthy cause. We would gladly accept monetary donations or something we can raffle off. If you would be interested in helping us out please contact Jill Hohlbauch by email or phone. The contact information is listed below. Any donations need to be received by October 5th. We truly appreciate your time and consideration to help with our efforts to raise money for Mill's Breast Cancer Center. We would be happy to come pick up any donations that you might be willing to give, just let us know. Thank you!
jhohlbauch@arcolaschools.com

1 ball + a baby gate + lots of eager students = an exciting game of Gaga Ball! The kids LOVE it!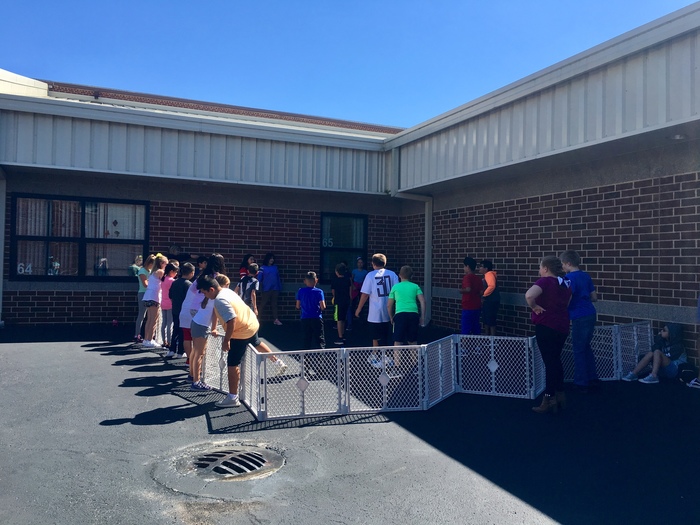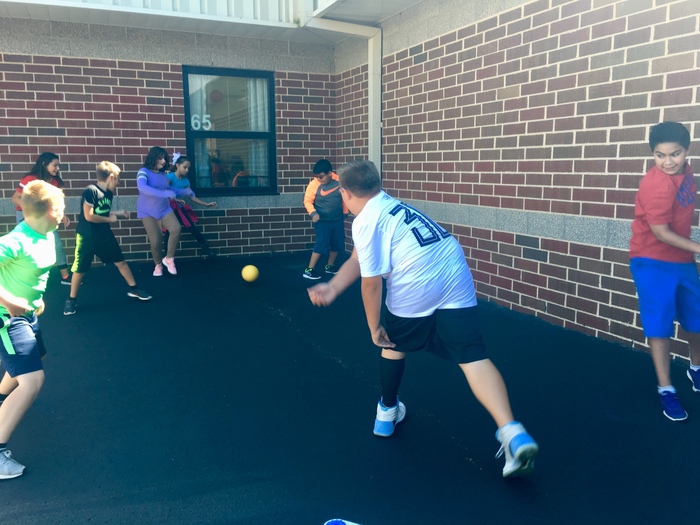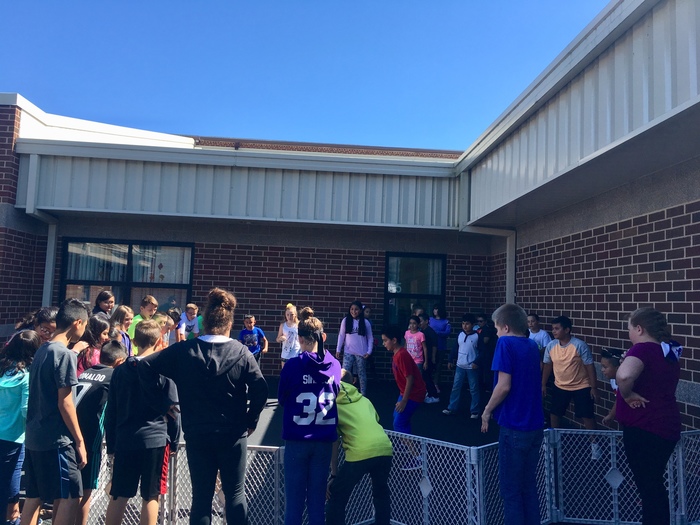 Arcola will team up with WCIA news to "Tackle Hunger". Bring in any of what they call the Super Six: Canned Meats, Canned Meals, Canned Vegetables, Canned Fruit, Boxed Meals, or Peanut Butter. This will be another part of the Cola Wars, as Tuscola will also be collecting food during the week. The Eastern Illinois Food Bank will pick up the food and weigh it, the school with the heaviest amount will be the winner. They will also be collecting money and food at the gate the night of the game. The food/monetary donations will help "tackle hunger" in our community.

Get your 2018 Arcola Volleyball fan shirt. Deadline for orders is August 29th. Turn orders into Coach Hohlbauch or either of the school offices. These shirts could be worn for Jr. High Volleyball also.
http://5il.co/4gzo

Free books and backpacks TONIGHT (while supplies last) during Parent Information Night! Come see us!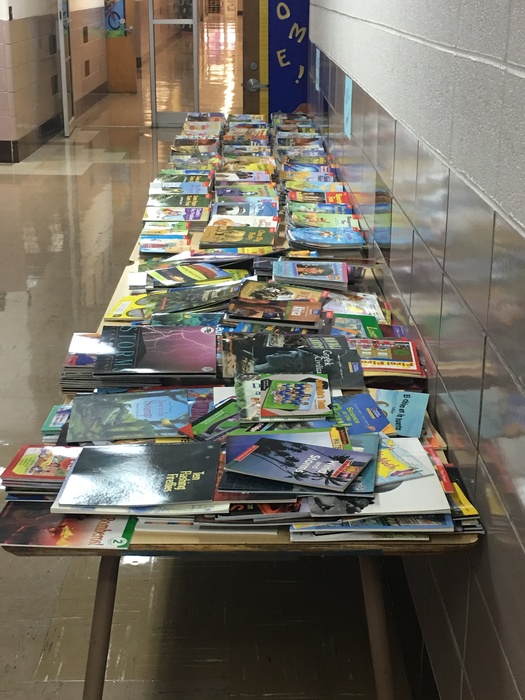 Reminder: Parent Information Night will be tomorrow, Aug. 16th at Arcola Elementary. The teachers will present information in 3 repeat sessions; you choose the time: 6:30-6:45, 6:50-7:05, or 7:10-7:25 PM. Bring children to the south playground for supervised play & popsicles.


Don't miss our Fall Sports Kickoff this Friday beginning at 6:30 PM in the Jr. High Gym. Click on the link for more information.
http://5il.co/4dvd

Get your Cola War shirts ordered, and support your Rider football team.
http://5il.co/4b83


Parent Information Night will be Thursday, August 16 from 6:30-7:30 PM. Staff will supervise students (and provide popsicles) on the south playground while parents meet with teachers.