Drive by Lost & Found...Do you recognize any of these items?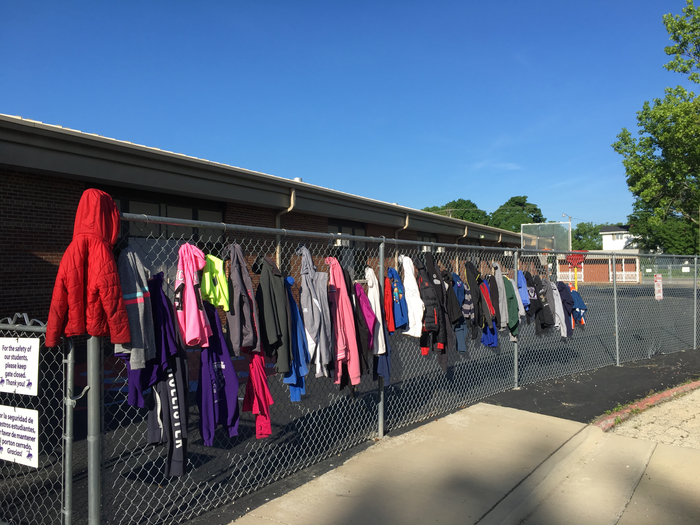 PreK Graduation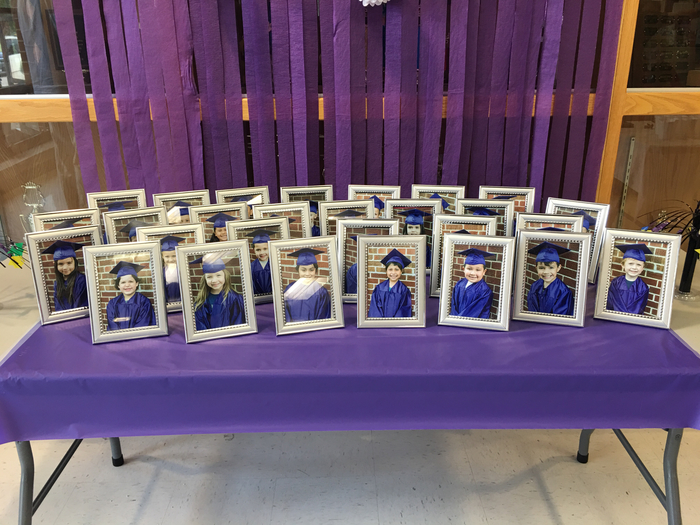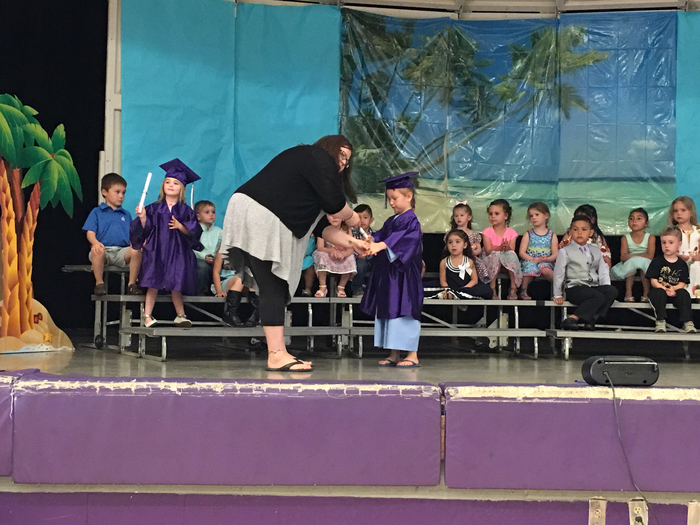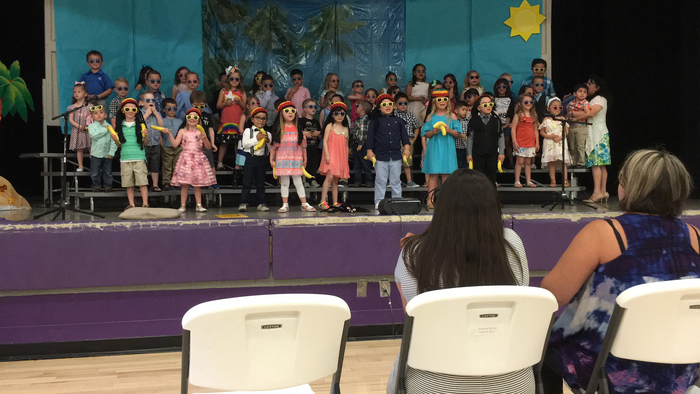 6th Grade Wax Museum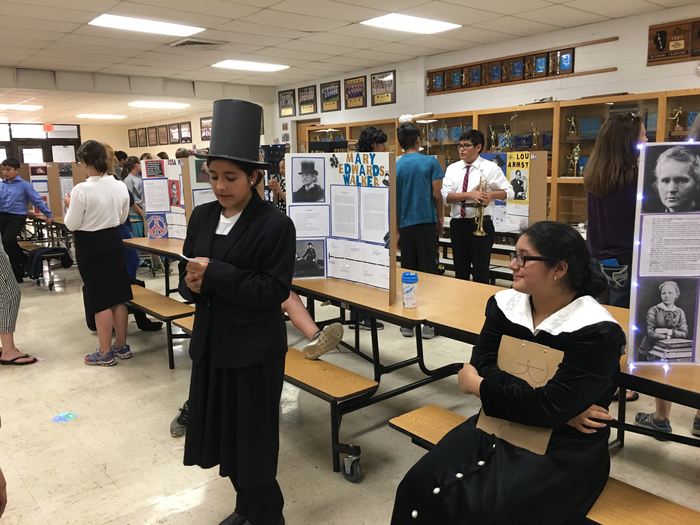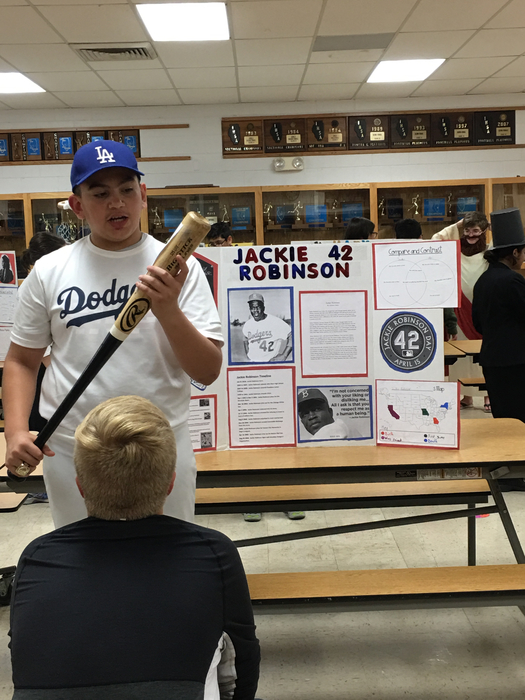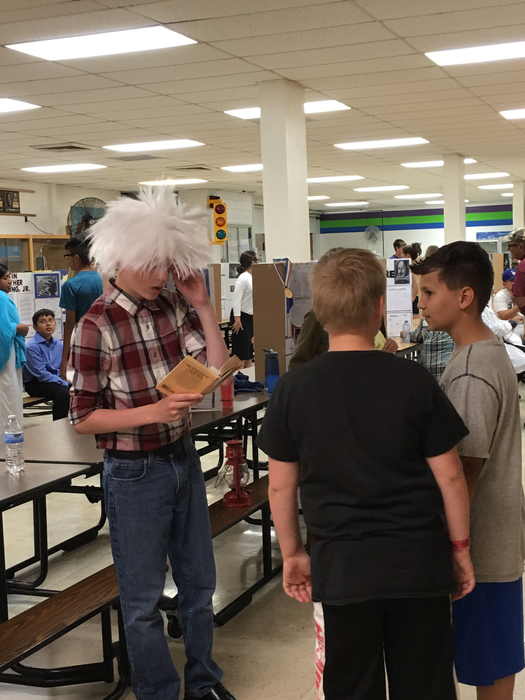 4th Grade Escapes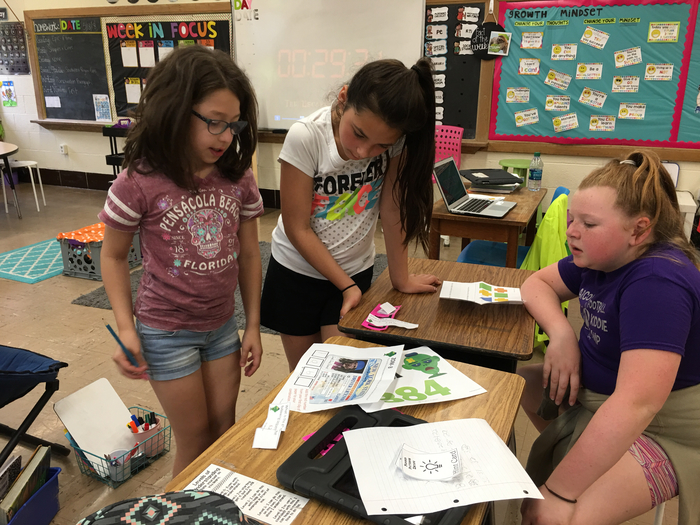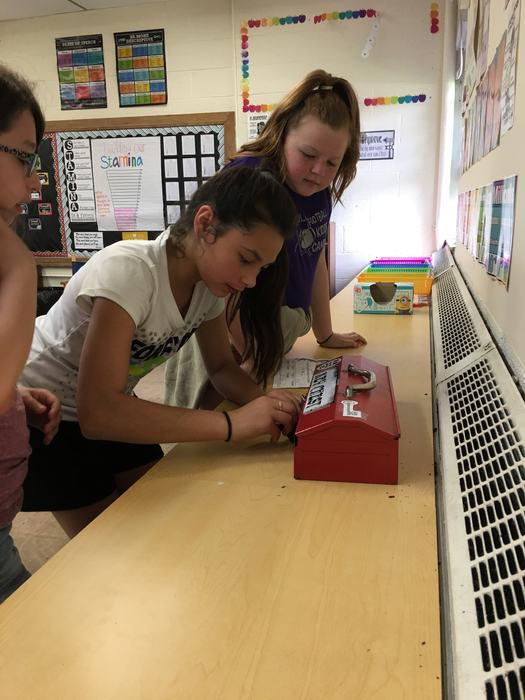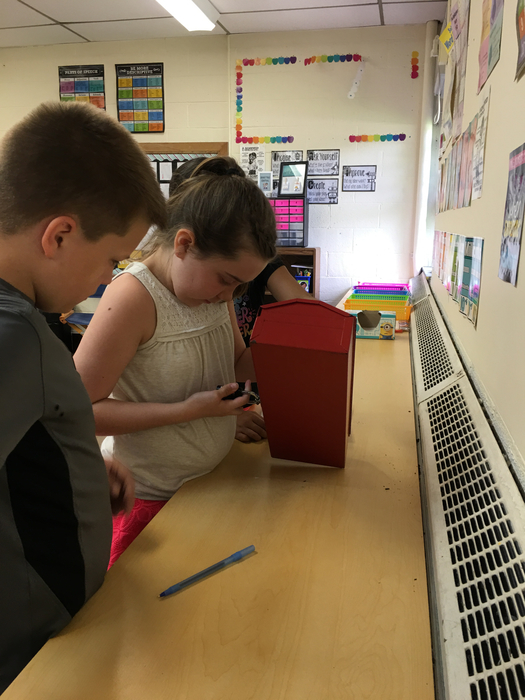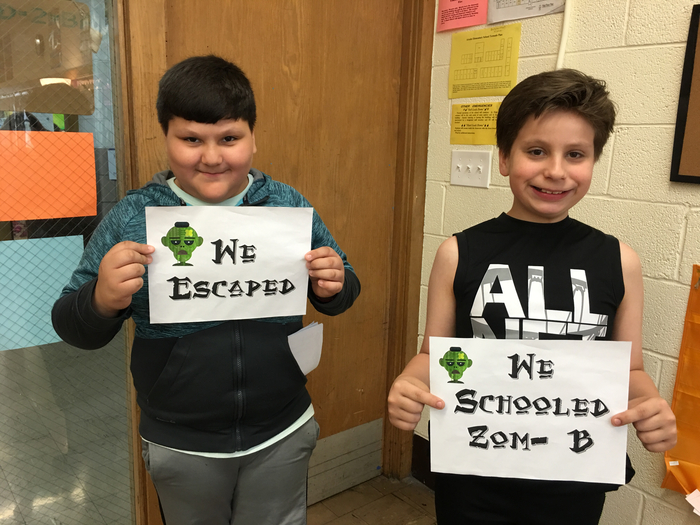 6th Grade Rube Goldberg Projects...so awesome!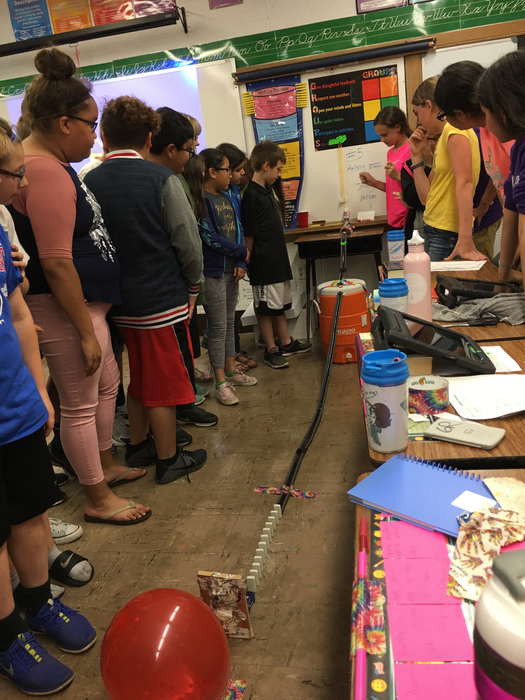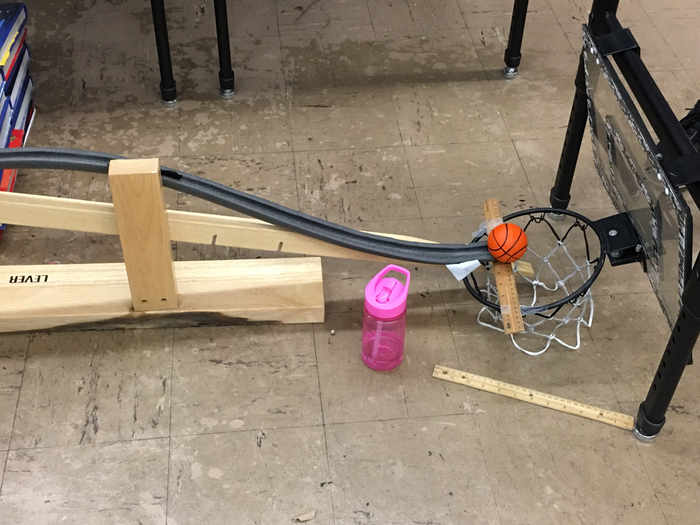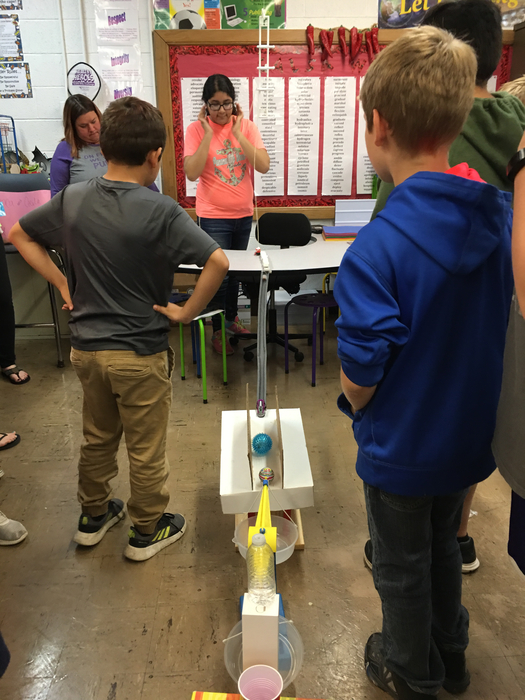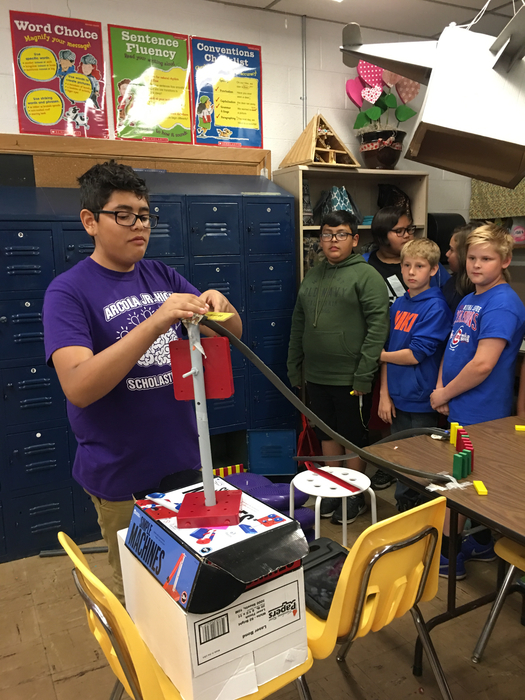 The fifth grade classes had a great time touring the Tuscola Stone Company!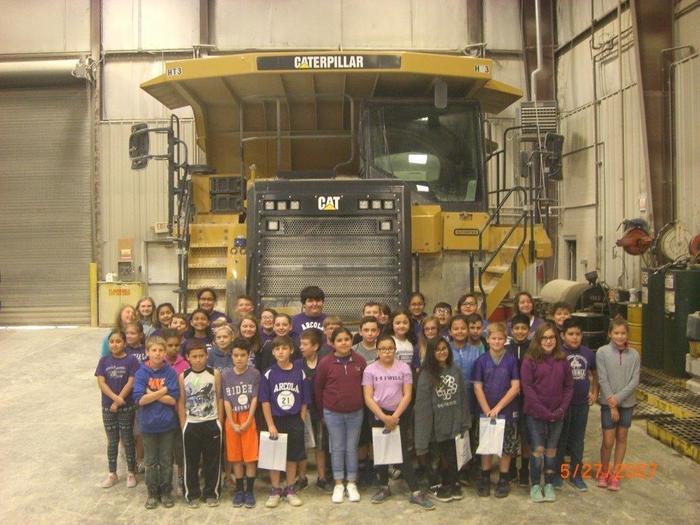 Graduation Walk...Best wishes to our seniors!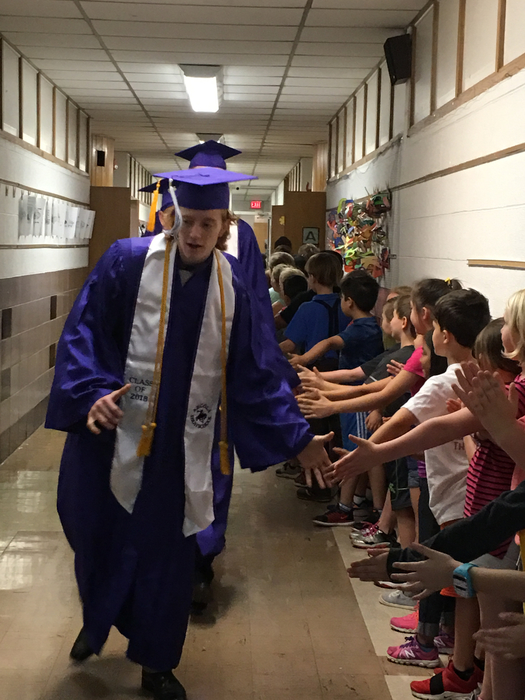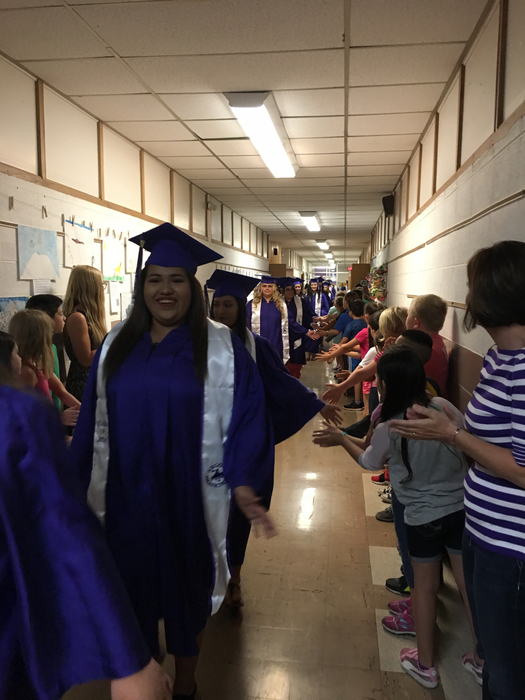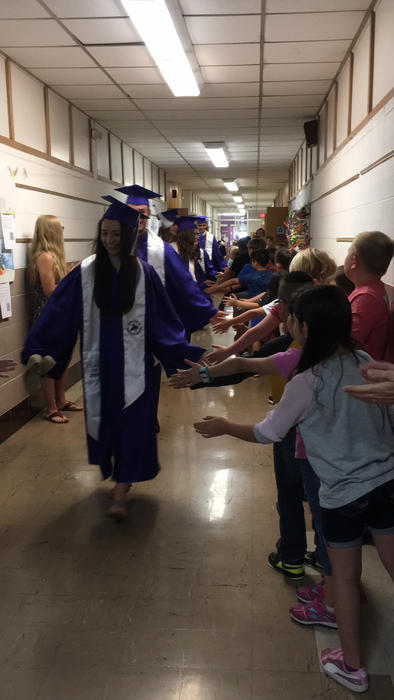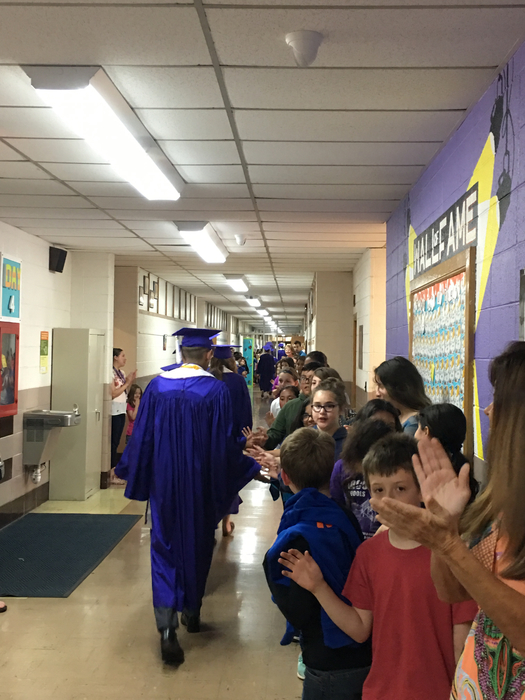 Reminder: No School Monday May 7th. Enjoy your day off.


Tomorrow is the last day to turn in papers and payment for the Youth Volleyball camp that is being held May 29th - 31st. Click link for more information.
http://5il.co/33nu

Mr. Lugo & the high school art students are beginning to "yarn bomb" the playground. It will look great when they are all finished!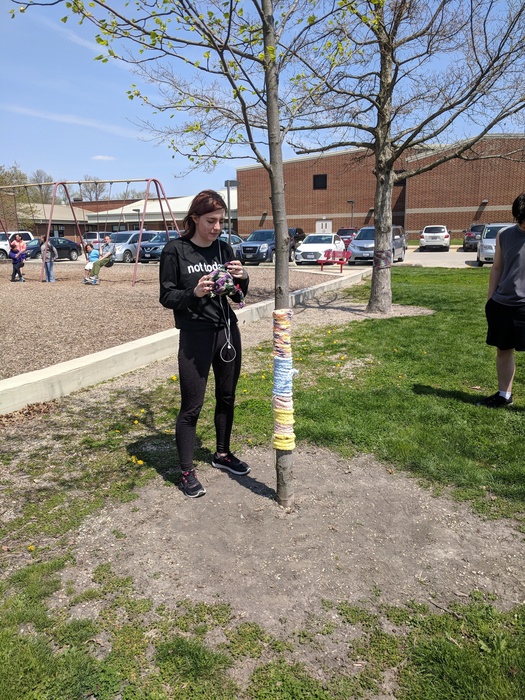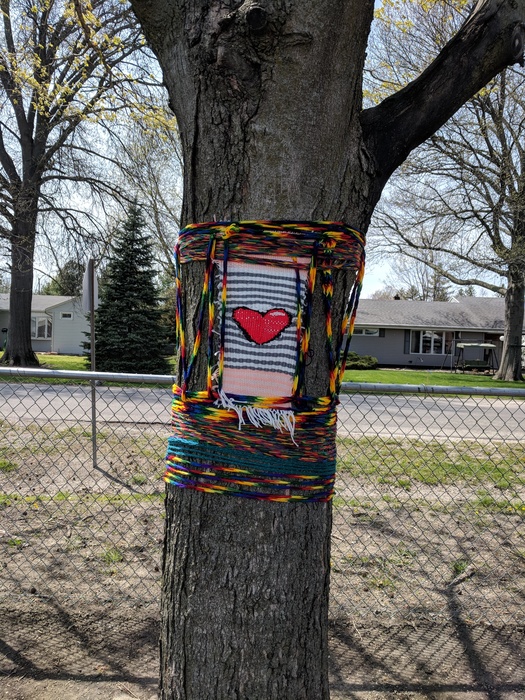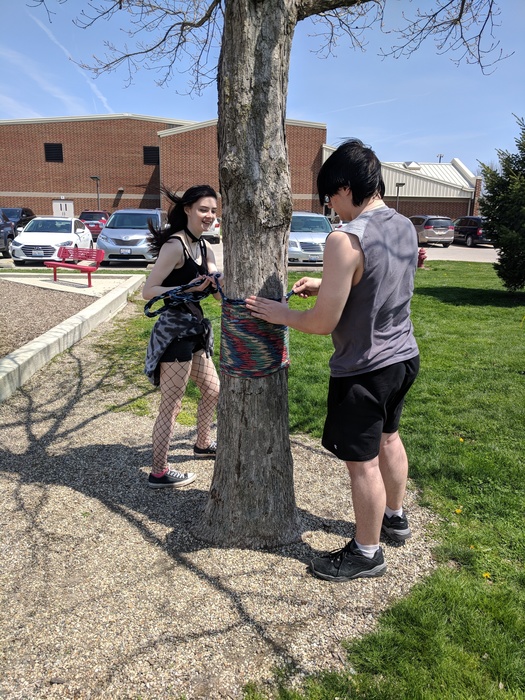 We DO have school on Mon, April 30th. It was originally scheduled as an unused emergency day, but we used that day in the winter.

​Do you want a fun and exciting experience for your child this summer? Would you like your child to build reading, math, and social skills? The Golden Apple Scholars of Illinois are hosting a summer camp for students entering first through fifth grade. Golden Apple is a program for elite college students entering into the teaching profession. The scholars will be creating hands-on activities and lessons to help your child grow intellectually and socially. The summer camp is Monday-Thursday, June 11- June 29 from 8:15 am- 11:00 am. Check out the News section of the website for links to sign up and more information.

Dear Arcola School Community, there was a rumor going around tonight about a potential school shooting tomorrow at school. The district has been working with the Arcola Police Department investigating the situation. There is no creditable information that has led to any concern about student safety tomorrow. Again, there is NO Creditable Threat. But as a precaution we will have a police presence at school tomorrow.

A cell phone has be found on our school grounds. If you think it might be yours, please contact the Elementary office and tell us the phone number of the phone and the brand to claim it.

Don't forget to turn in your Youth Volleyball Camp forms and payment by May 4th. The form is in the link below.
http://5il.co/33nu

6th Grade Book Cafe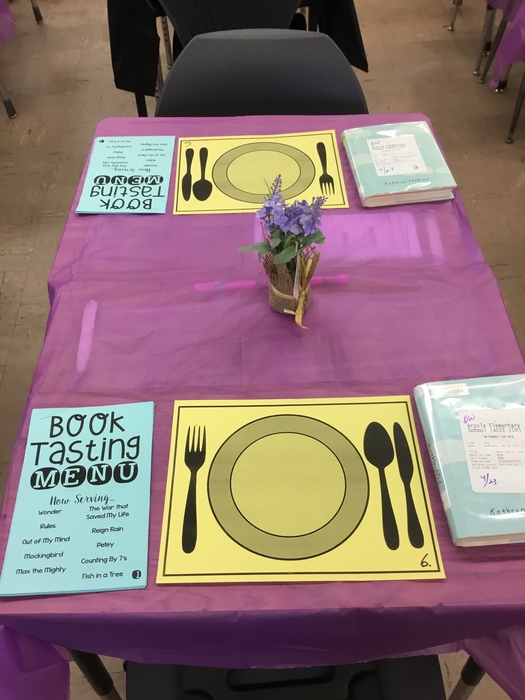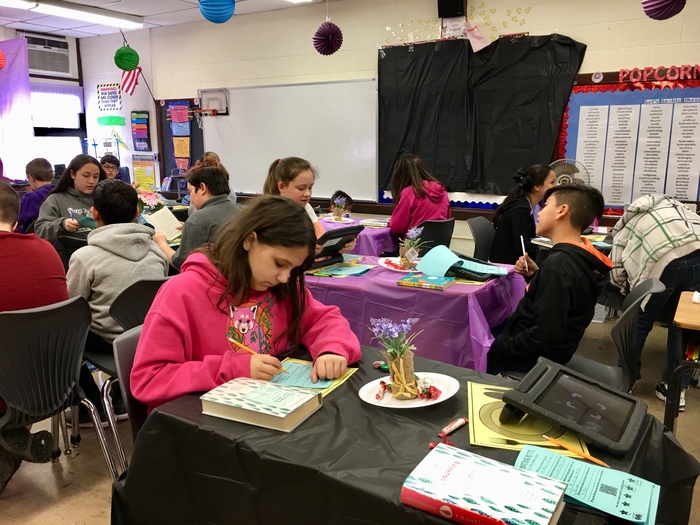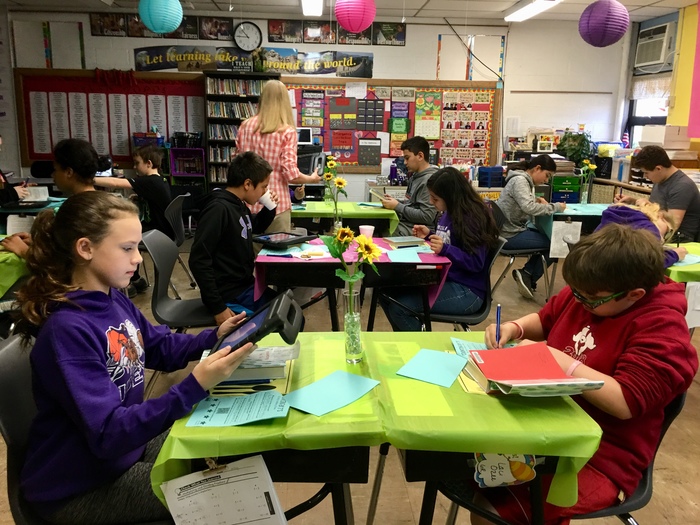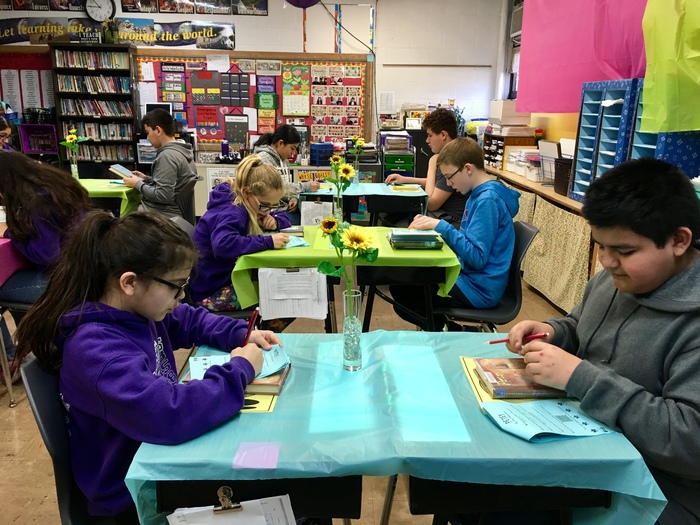 Erin's Law states that every school in the state of Illinois must do age appropriate lessons on sexual abuse prevention. If you do NOT want your child to participate please print the attached forms and have it turned in to the school by the deadline. Papers will also be coming home in Friday Folders this week.
http://5il.co/352u

Summer College for Youth at Lake Land College